'Selfish and childish' woman arrested after Victorian COVID-19 checkpoint breach – SBS News
A 28-year-old woman has been arrested almost a week after her "ridiculous" behaviour at a Melbourne coronavirus checkpoint.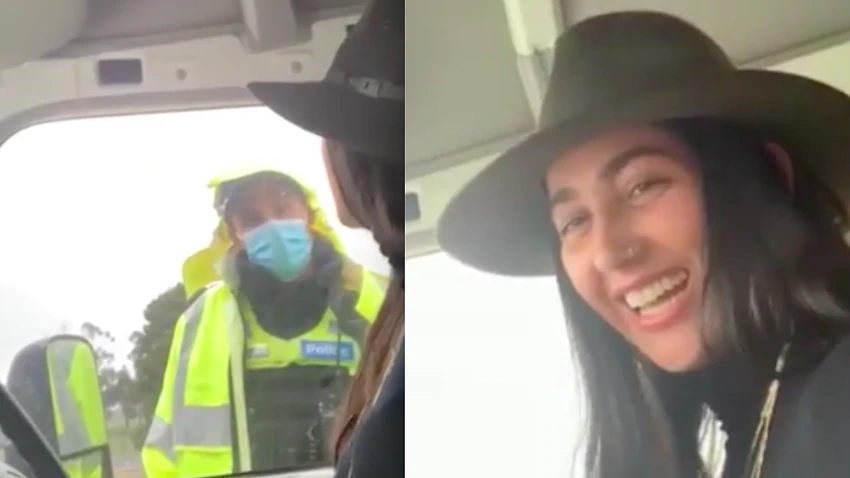 A woman who gained notoriety after evading police at a coronavirus checkpoint in Melbourne has been arrested.
Police arrested the 28-year-old Warrandyte woman on Princes Street in Carlton about 2pm on Wednesday.
They had been trying to speak to her since 23 July, when she posted a video online laughing at police officers while at a vehicle checkpoint at Bunyip, east of Melbourne.
During her arrest on Wednesday, the woman refused to provide her name and address, her licence and an explanation …
Click here to view the original article.