Russian COVID-19 vaccine may be ready by August 12, mass production likely by September – TheHealthSite
Russia is likely to go ahead with the approval of its COVID-19 vaccine without finishing the phase-3 human trials. Read on to know more.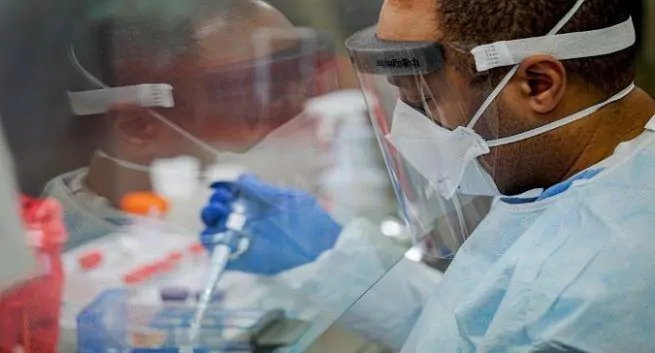 According to reports, Russia plans to register a COVID-19 vaccine by August 10-12. This clears the way for what its backers say would be the worlds first official approval of an inoculation against the pandemic. The drug developed by Moscows Gamaleya Institute and the Russian Direct Investment Fund may be approved for civilian use within three to seven days of registration by regulators, according to a source. The vaccine is expected to get conditional registration in August, meaning it will sti…
Click here to view the original article.