Residents in Queensland's coronavirus hotspots want better multicultural messaging – SBS News
Coronavirus cases have been diagnosed in Logan, one of Australia's most diverse cities.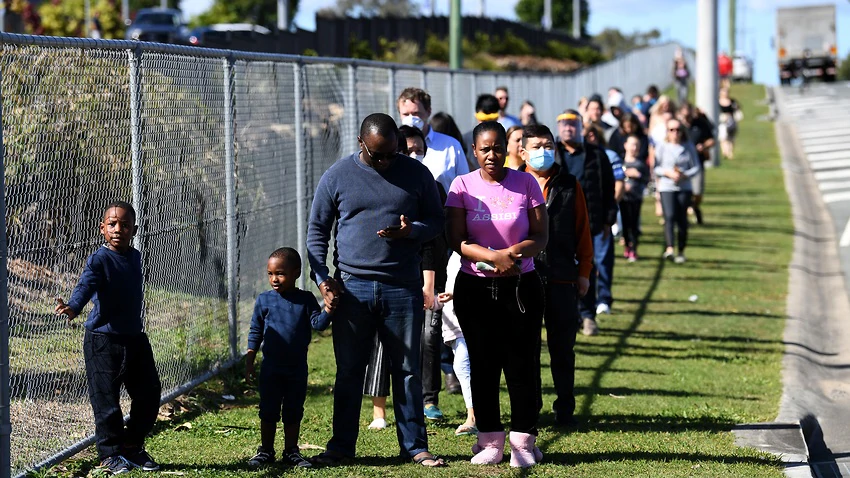 Queensland's multicultural community leaders are calling on the state government to help them make crucial messaging available in languages other than English. 
In the City of Logan, south of Brisbane, anxiety is rising after two COVID-19 cases were detected in the area.
Almost a quarter of people in the area speak a language other than English at home.
There were long lines outside local testing clinics on Thursday, with some forced to wait as long as seven hours.
Elijah Buol, a leader in L…
Click here to view the original article.