Late satirist John Clarke's family donates 'magical' Phillip Island property to conservation – ABC News
Helen McDonald, the wife of the late John Clarke, gifts the couple's eight-hectare property in Rhyll Inlet to a nature conservation group to create a lasting legacy for the much-loved satirist.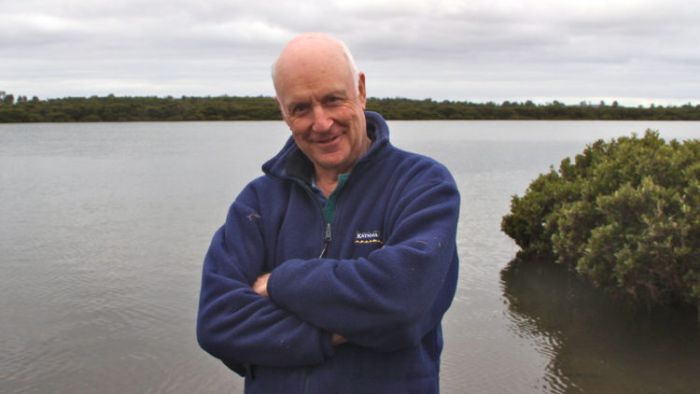 The late satirist, John Clarke, has left another lasting legacy this time, to conservation.
Key points:
John Clarke and his family spent years planting trees and birdwatching on the property
Clarke's widow Helen McDonald has donated the land to the Trust for Nature
The property will now be used for education and conservation purposes
The much-loved performer, who was also an avid birdwatcher and nature-lover, died while bushwalking in Victoria in 2017, at the…
Click here to view the original article.