International research: sniffer dogs the newest weapon in COVID-19 battle | The Star | Newcastle, NSW – Newcastle Star
Will dogs join the defence against COVID-19?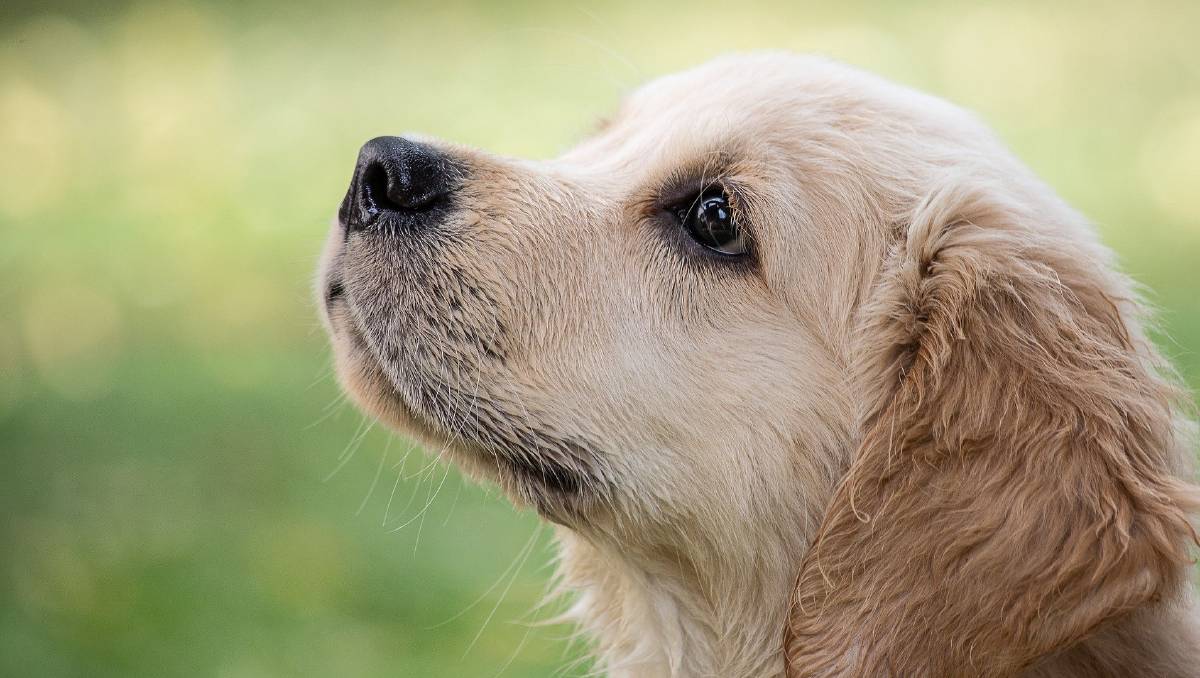 University of Adelaide researchers are working with international partners to train sniffer dogs to detect COVID-19 infection.
It is hoped the first COVID-19 detection dogs could be working within months, and would complement existing methods by providing low cost, instantaneous and reliable screening.
Dogs could be deployed in airports and also be used to screen staff in hospitals and travellers in quarantine.
Previous research has shown dogs can detect the presence of specific Volatile O…
Click here to view the original article.