Covid-19 and loss of smell: Harvard researchers uncover why it happens – Health24
Loss of smell is a well-known Covid-19 symptom, but until now it's been unclear why it happens in some patients.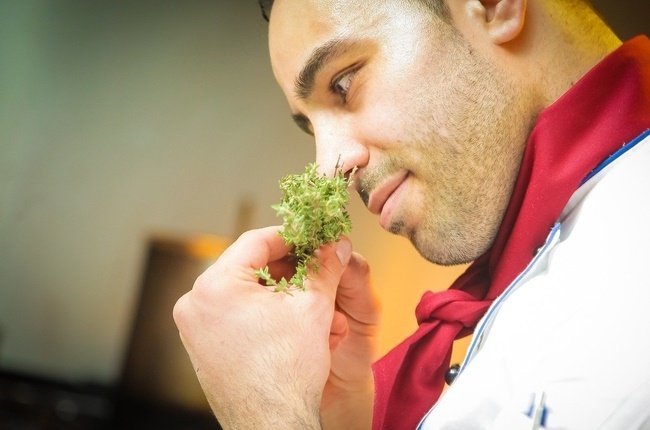 Anosmia is a common symptom among people with mild Covid-19 
New research has uncovered why the virus may cause a temporary loss sense of smell
Further observation is, however, needed to confirm the team's findings
Evidence of loss of smell (anosmia) as a symptom of Covid-19 first emerged in late February 2020. In April, the symptom was officially added to the Centers for Diseases Control and Prevention's list of Covid-19 symptoms. At that stage, however, very …
Click here to view the original article.