Coronavirus update: Madrid scraps plans for 'immunity passport' after backlash – ABC News
Authorities in the Spanish capital of Madrid backtrack over a highly criticised plan to give an immunity card to people testing positive for coronavirus antibodies so they can enjoy higher-risk areas like gyms, bars and museums.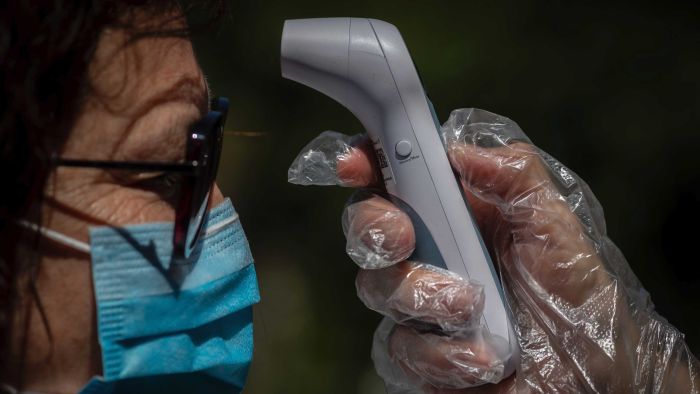 Madrid's plans for a COVID-19 immunity passport have been scuppered after they were condemned by epidemiologists and politicians alike.
Several schools in Sydney have closed after students tested positive for the coronavirus, while some are awaiting test results following suspected cases.
This story was last updated at 2:45am on Thursday.
Thursday's key moments:
Madrid's COVID-19 immunity passport plan scuppered after backlash
Authorities in the Spanish capital of Madrid backtracked on Wedn…
Click here to view the original article.