Analogue Pocket retro Game Boy handheld: Everything you need to know – TweakTown
Analogue's new Pocket is the king of handhelds, supporting multiple carts across generations complete with custom display modes.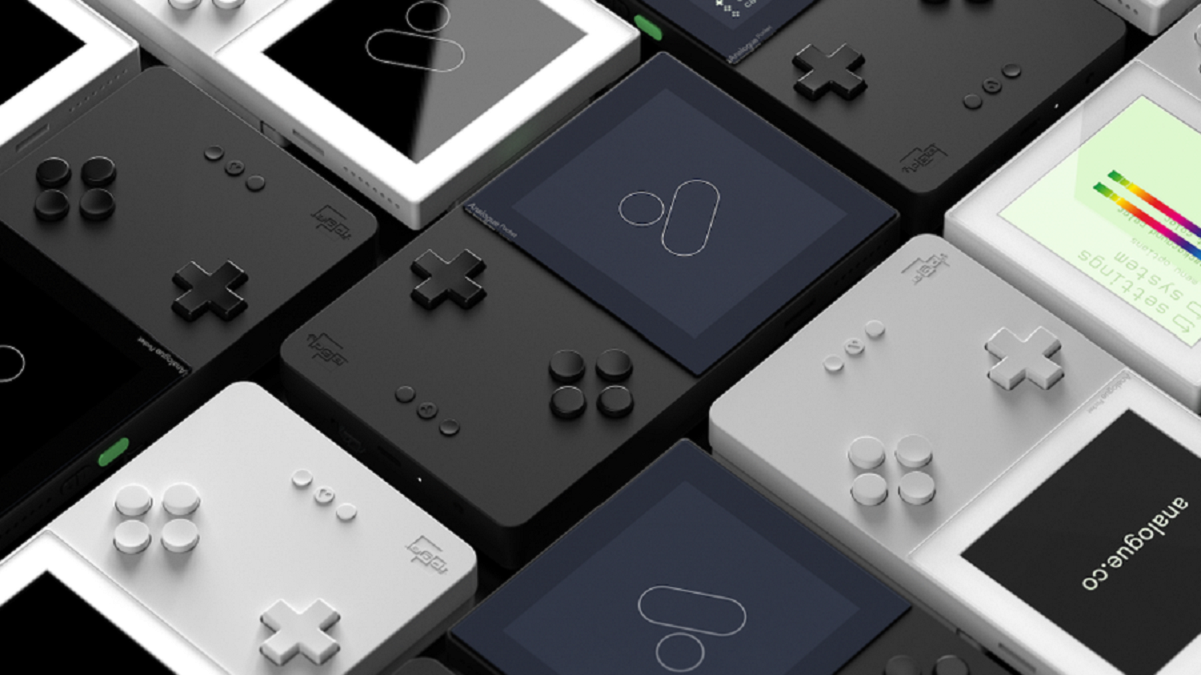 Analogue's new $199 Pocket handheld aims to be the king of all retro pocket-consoles by playing tons of old-school cartridges better than ever before.
If you love playing retro handheld games, then the new Analogue Pocket was made just for you. Analogue revealed a bunch of surprising new details around the Pocket, including pre-orders that go live on August 3.
The Pocket's specs are also pretty nice. The display is a 3.6-inch, Gorilla Glass-covered LCD panel with 1600x1440p resolution and 615p…
Click here to view the original article.