AMD's best Big Navi GPU may only be a match for Nvidia Ampere's second tier – PC Gamer AU
The latest performance rumours suggest AIBs are more reserved about RDNA 2's relative performance against Nvidia.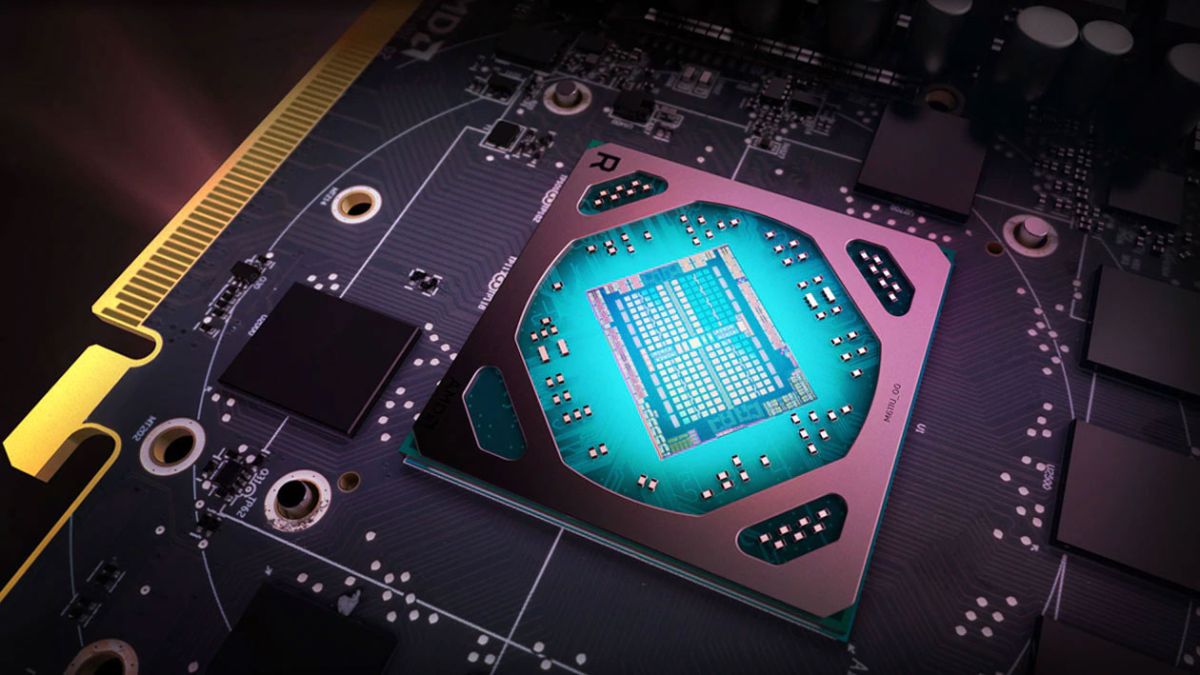 The flagship AMD Big Navi RDNA 2 graphics card is reportedly set to deliver performance on par with the RTX 2080 Ti, and to be launched as a direct competitor to the Nvidia Ampere-based GeForce RTX 3080. That's potentially significant because it means AMD is not expecting to take on the top-end RTX 3080 Ti from Nvidia when it launches its own enthusiast-class GPUs.
This comes from a report by Coreteks, which suggests AMD has been sharing fresh details about the next generation of Radeon cards w…
Click here to view the original article.