A pair of meteor showers are peaking as comet Neowise fades – CNET
The brightest comet in a generation is heading back to deep space, but some big meteor showers offer a night sky encore.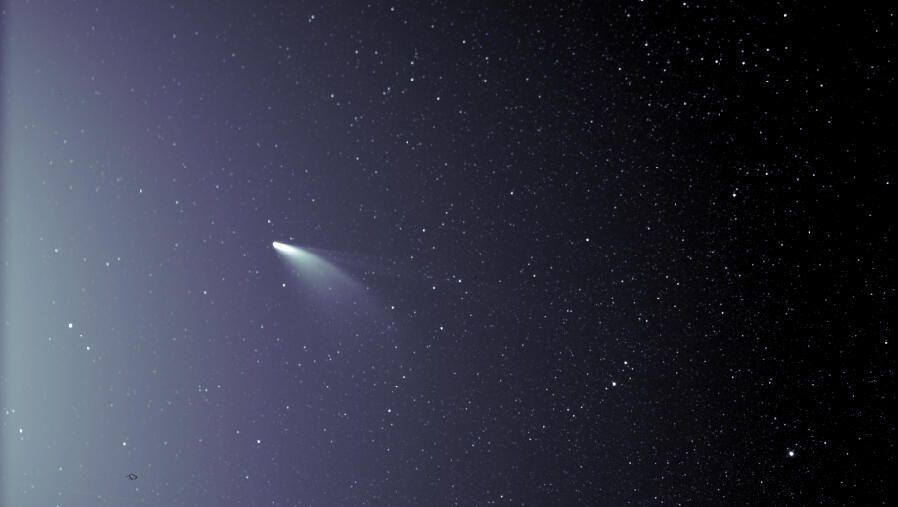 Comet Neowise and a meteor captured over Bluff, Utah, on July 20.
Spaceweather.com/Paul Martini
The best nights to see bright comet Neowise are likely behind us, but skywatchers should look for it this week while also watching for meteor showers hitting their stride. 
A handful of meteor showers are currently active, including the alpha Capricornids and Southern delta Aquarids that peak on July 29. Also, the moon is only partially illuminated this week and Neowise should still be visible with…
Click here to view the original article.