What does Mars sound like? NASA launches rover to investigate – Happy
NASA's Perseverance rover launches tomorrow, where it will investigate the geology and soundwaves of Mars in the quest to discover signs of past life.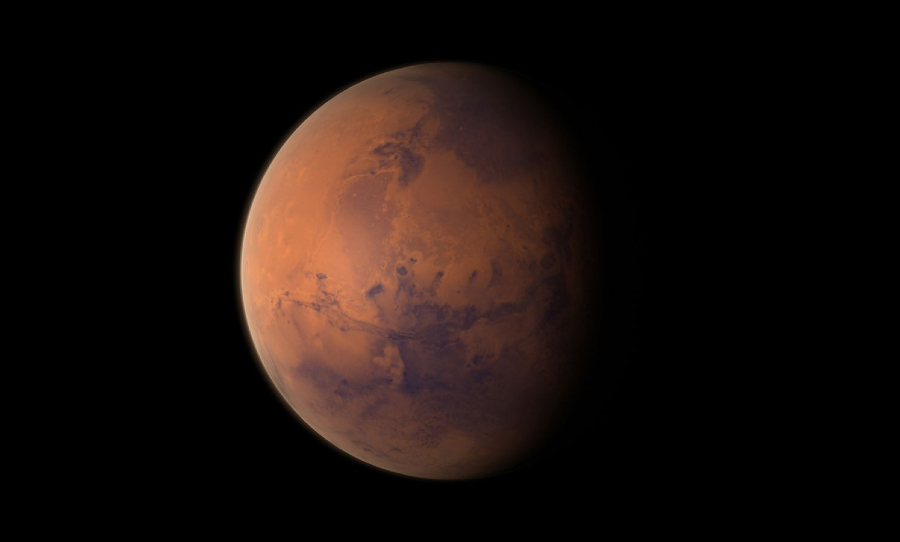 NASA is going on its 10th Mars mission tomorrow, sending its Perseverance rover to explore the planet and its soundscape. It begs the question, what will Mars sound like? Will we hear whirling winds displacing the sandy surface? Lightning striking within sandstorms? Or something completely unexpected? Only time will tell, and theres not too long left to wait.
The spacecraft will launch from Florida and is expected to touch down next year on February 18 in the planets Jezero crater an ancient ri…
Click here to view the original article.