Square Enix confirms open-world gameplay for 'Project Athia' – Micky News
The debates about the Project Athia gameplay can now end, with Square Enix finally clearing this confusion.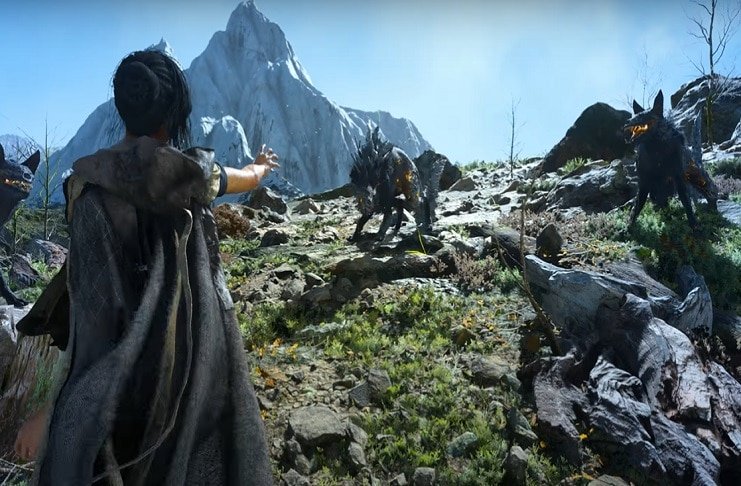 Project Athia (a working title) is one of Sony's entry for its PlayStation 5-exclusive titles. During the event, no further details about the game were discussed except for it being "a thrilling story-led, action-packed adventure from SQUARE ENIX's new studio, Luminous Productions."
Project Athia is going to be an open-world game
Of course, due to that the scarce of game information, there's been an assumption that Project Athia is going to be a role-playing game (RPG). Thankfully, Square Enix…
Click here to view the original article.