Should you buy a2 Milk Company shares right now? – Motley Fool Australia
Is the a2 Milk Company Ltd (ASX:A2M) share price in the buy zone right now? Here's why I think it would be a great long term option…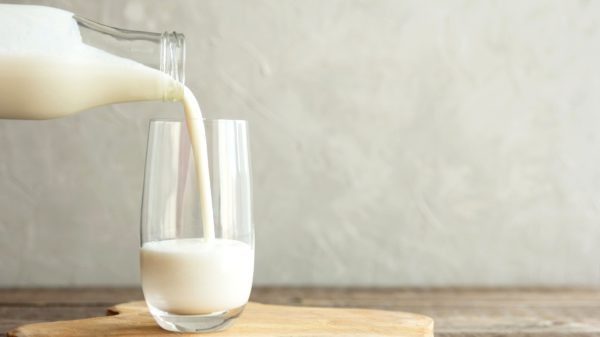 The a2 Milk Company Ltd (ASX: A2M) share price has been a strong performer this year.
Since the start of the year the infant formula and fresh milk company's shares have generated a staggering return of 38%.
In fact, the performance of the a2 Milk share price has been so strong, the company has grown to a size that saw it added to the illustrious ASX 50 index.
It joined the index during the June quarterly rebalance at the expense of embattled financial services company AMP Limited (ASX: AMP)….
Click here to view the original article.