Short film Safety Net screened virtually as part of the 67th Sydney Film Festival, and its Canberra star hopes it will inspire others with a disability – ABC News
When 13-year-old Will Best was cast in a short movie destined for the Sydney Film Festival, his talent was obvious — but, as a boy with cerebral palsy, the gravity of his starring role holds so much more weight.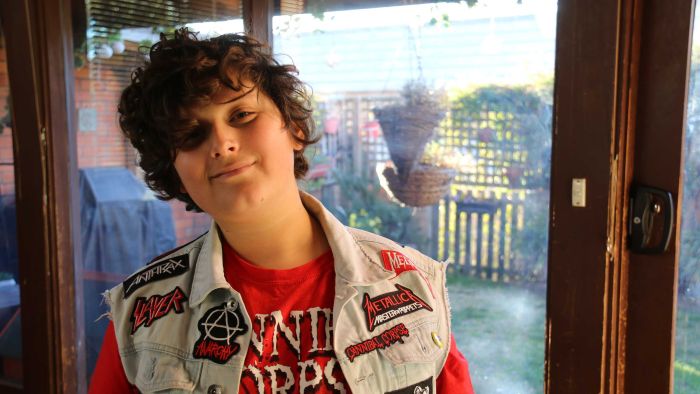 In one of the scenes in short film Safety Net, a young boy is shown jumping on his bed, while his foster mother talks to him from the bathroom.
"I bought Red Bull," the woman, played by, Nikki Shiels, calls.
"Can I have some?" the boy asks.
"It'll stunt your growth," she answers.
"I'm already stunted," the boy quips back.
It's a line delivered with perfect timing and punch by 13-year-old William Best, a Canberra boy in his break-out role.
And while his talent has already earned him critica…
Click here to view the original article.