Scientists revive 100 million-year-old microbes from the sea – Yahoo News Australia
The organisms had been in a dormant state in the seabed in the South Pacific since the age of dinosaurs.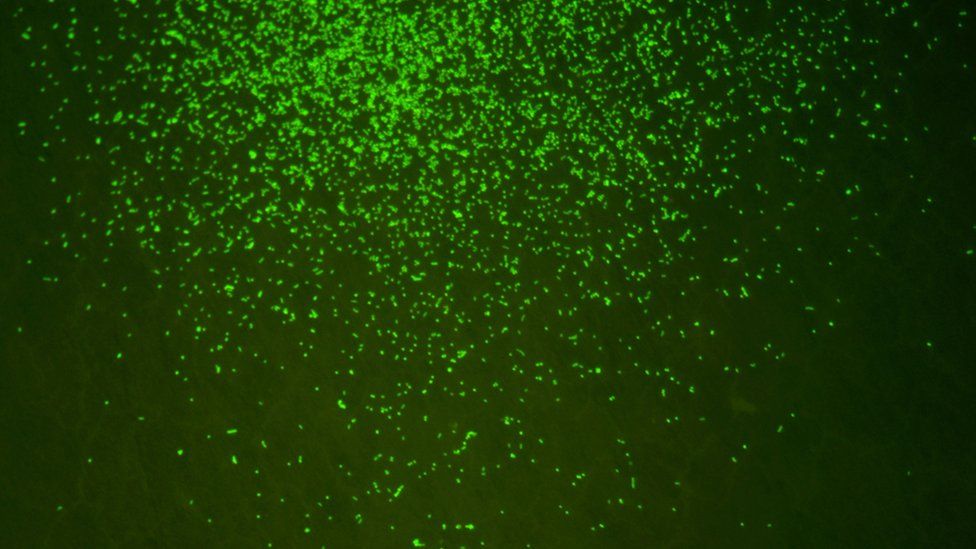 This magnified image shows microbes revived from sediment cores under the Pacific Ocean
Japanese scientists say they have revived microbes that were in a dormant state for more than 100 million years.
The tiny organisms had survived in the South Pacific seabed – in sediment that is poor in nutrients, but has enough oxygen to allow them to live.
Microbes are among the earth's simplest organisms, and some can live in extreme environments where more developed life forms cannot survive.
After in…
Click here to view the original article.