PlayStation 5 "Activities" Feature That Starts Individual Game Features Detailed – GameSpot
You can jump straight into a race without even loading into the game menu, according to a new report.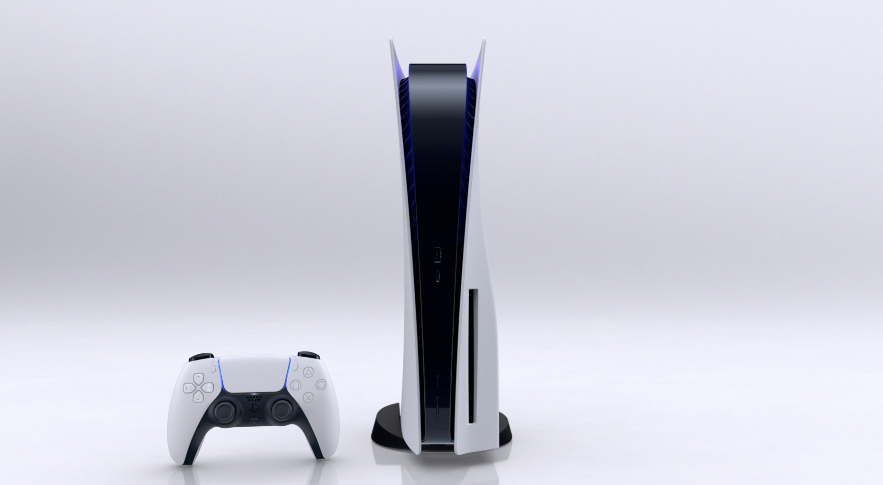 We may have a much better idea of one of the PlayStation 5's key features. System architect Mark Cerny has briefly mentioned a feature that would let you load into key parts of games directly from the PS5 interface, and a new report shares more details on that along with a name: Activities.
The article first appeared on Gamereactor. It was quickly pulled, but not before being archived for posterity (via Eurogamer). According to the report, the feature will let you load into individual game mode…
Click here to view the original article.