Nintendo Was Considering A Pokemon MMO In 2004 – Kotaku Australia
Temtem who?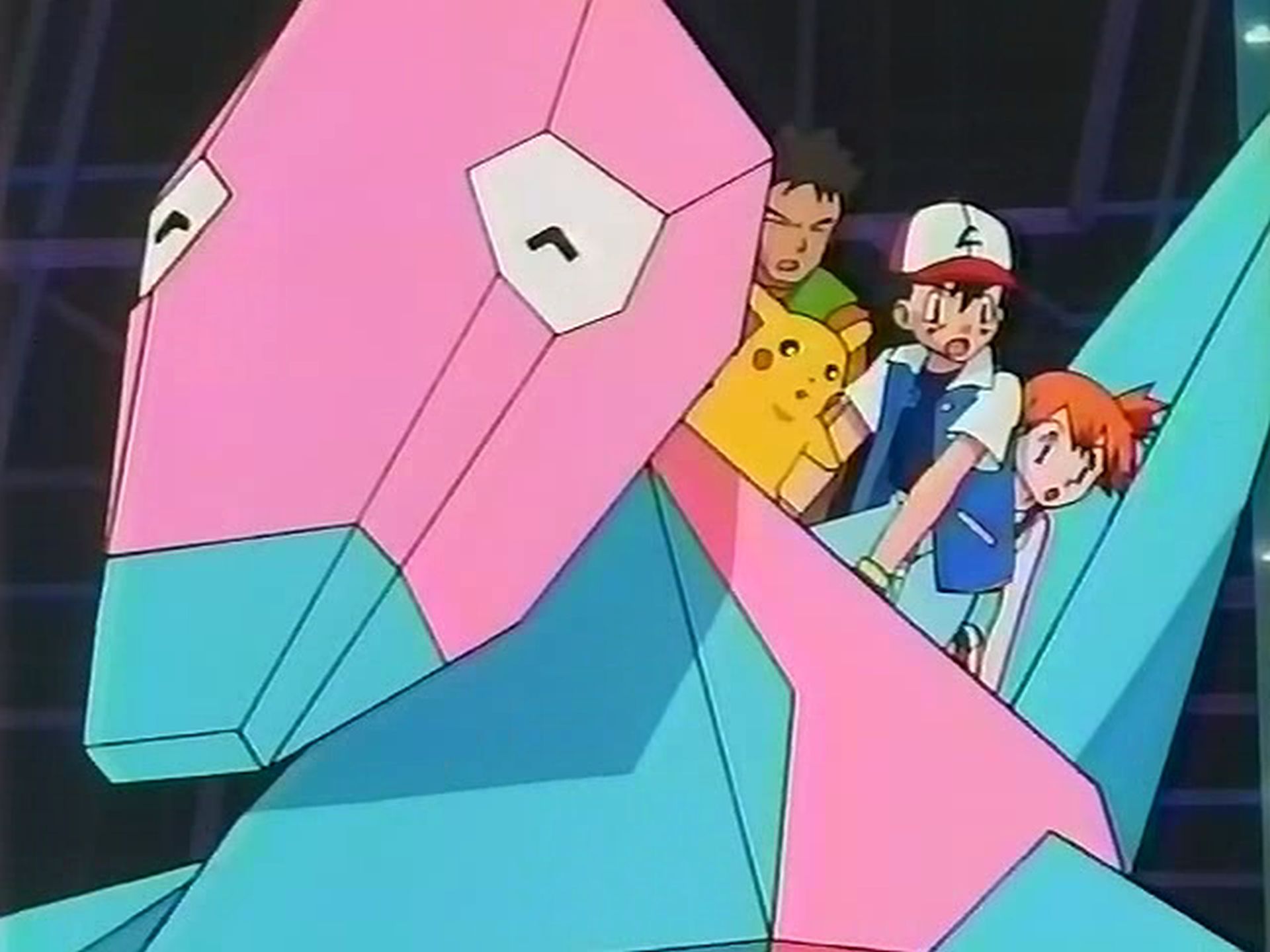 The Nintendo gigaleak has uncovered an awful lot about some of Nintendo's most-beloved franchises. You can leave all your Super Marios and Star Foxes at the door, however, as the leaks have recently uncovered plans for a Pokémon MMO dating back as early as 2004.
Apparently, the concept was originally pitched by Chinese company iQue (via Switcher.gg). Offline portions of the game would be played on the Game Boy Advance, but the console could be plugged into a PC for online play, with the GBA act…
Click here to view the original article.