New South Wales on a knife edge as cumulative coronavirus case numbers spiral into the 'red zone' – The Conversation AU
My analysis suggests when COVID-19 cases reach 100 over 14 days, an outbreak gets very difficult to control — as we saw in Victoria. Over the last fortnight, NSW has recorded at least 154 new cases.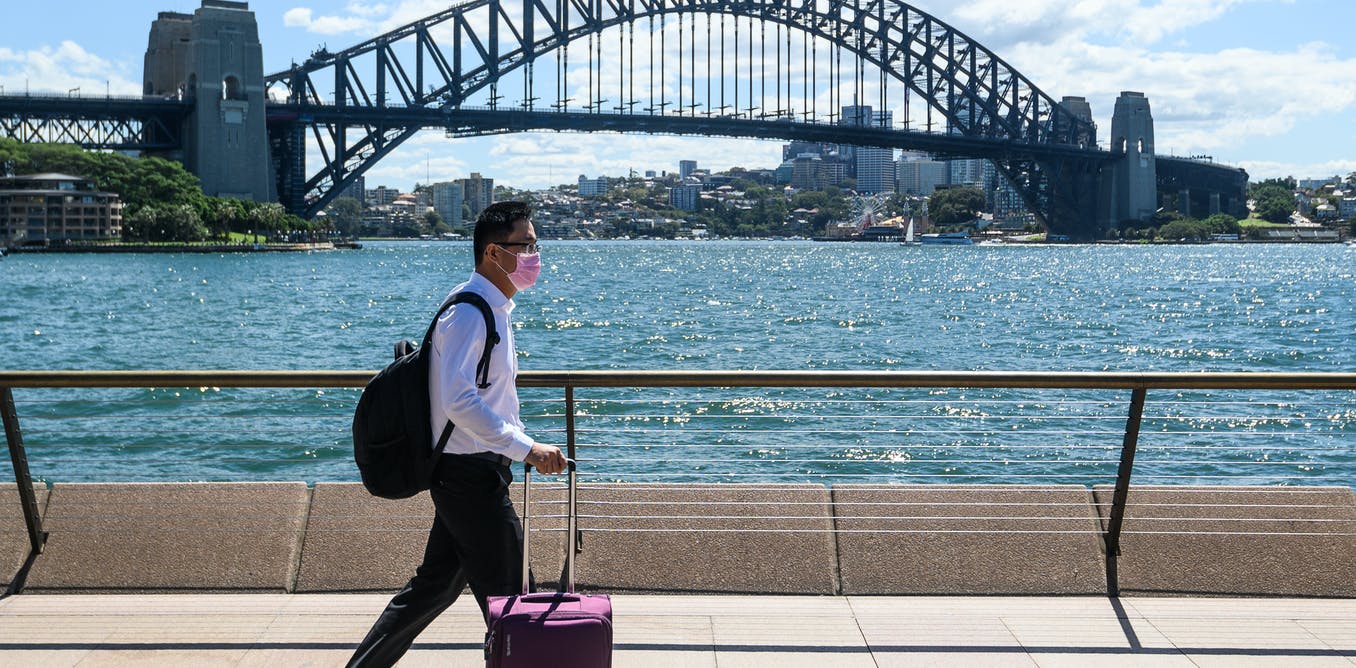 New South Wales is on a knife edge after recording more than 150 COVID-19 cases over the last 14 days, a worrying sign the situation could spiral out of control.
The wide geographic spread is of particular concern, as it would rule out ring-fencing as a possible approach to containing the spread of the virus.
It comes as the Queensland government has closed its borders to arrivals from Greater Sydney after declaring the area a hotspot. People returning to Queensland from this area must quarant…
Click here to view the original article.