NBPA's Michele Roberts says league might need bubble for 2020-21, too – ESPN
NBPA executive director Michele Roberts told ESPN on Tuesday that if things remain as they are with the coronavirus pandemic, the league likely will need to play next season in a bubble, too.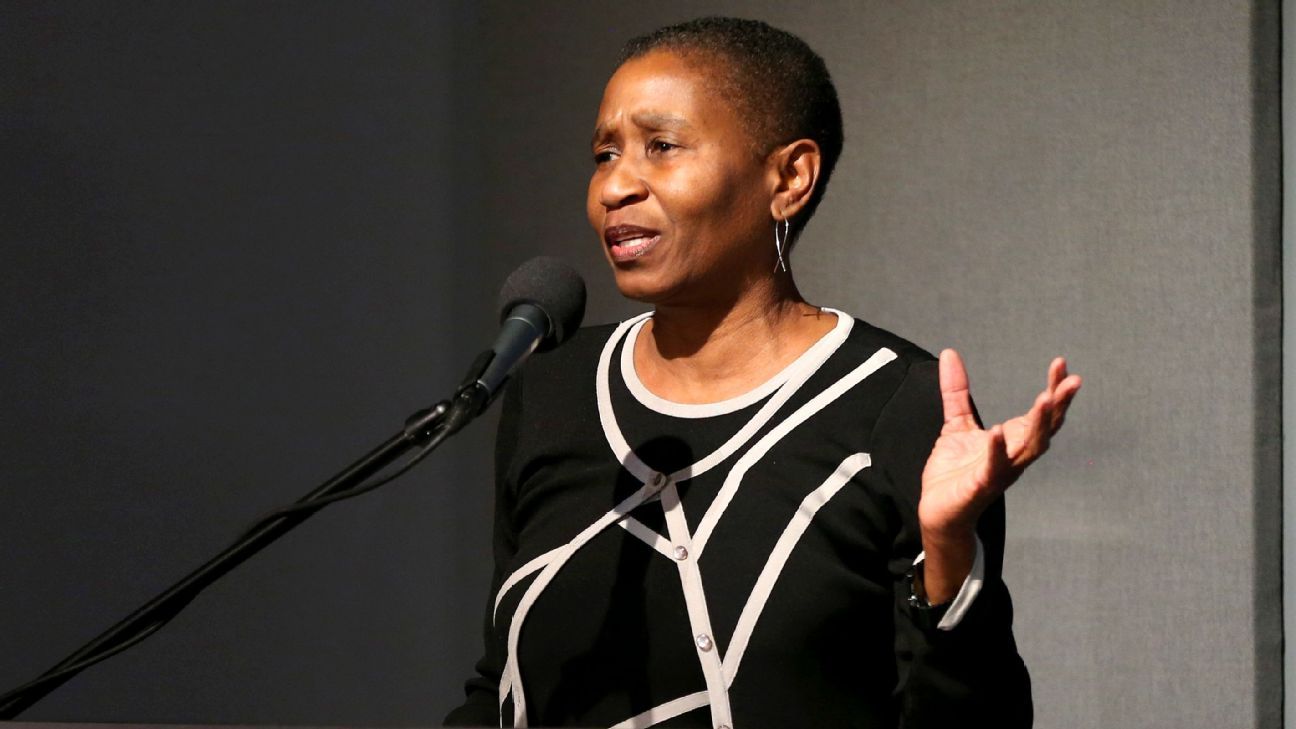 As the NBA prepares to officially restart its season in its bubble inside Walt Disney World Resort on Thursday — and other sports, most notably Major League Baseball, struggle to deal with the ongoing coronavirus pandemic — National Basketball Players Association executive director Michele Roberts said returning to a bubble might be the only feasible way for the NBA to complete next season, as well.
"If tomorrow looks like today, I don't know how we say we can do it differently," Roberts told…
Click here to view the original article.