Metal Gear Solid 5 Players Finally Decommission Every Nuke On The PS3 – Kotaku Australia
Metal Gear Solid 5's most challenging end-game achievement has been achieved on last-gen consoles, five years after the game's release.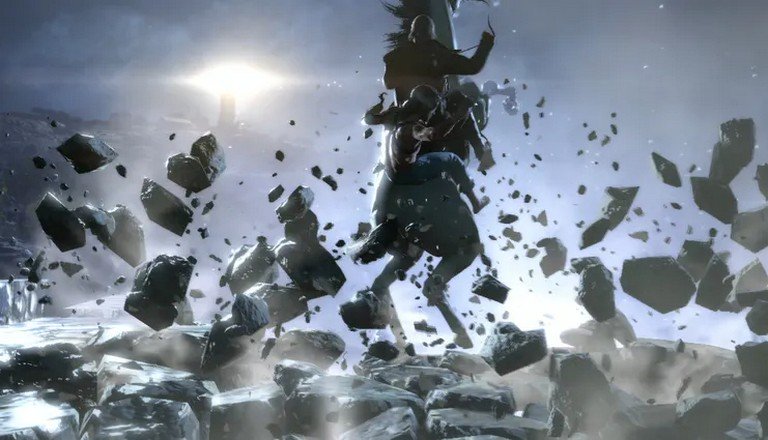 The secret ending for Metal Gear Solid 5 might be one of the hardest to achieve in all of video games. To get it, players need to decommission every nuke in the game, a feat that can take endless amounts of hours depending on the playerbase.
Players discovered the ending after the disarmament achievement triggered by accident on PC. But players have now dearmed the world on the PS3, providing this healthy reminder of how good the game looked on the last-gen consoles.
If you never played MGSV, …
Click here to view the original article.