Len's Island Is An Aussie Survival Adventure You Can Get Lost In – Kotaku Australia
Len's Island is a new Aussie survivalist game making it big on Kickstarter. Here's everything you need to know about the game and why you should be excited.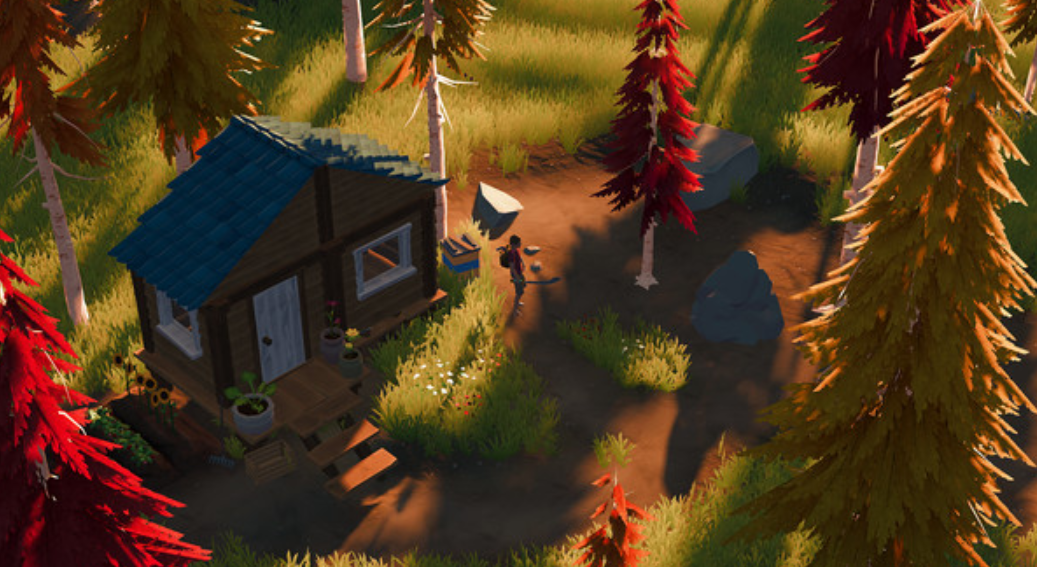 Lens Island is a brand new Aussie game looking to refresh the classic island survival genre. As a new arrival on a mostly deserted island, the world will be your oyster. Using tools, weapons and your environment, youll be sent on a daring quest to carve out a peaceful life and discover the secrets of your new home.
Combat, quest progression and dungeon exploration all play a big part of the Lens Islands gameplay, but so does building, decorating and painting. The balance between the two is key….