IO Interactive opens up about PS5, Hitman 3, and more in this month's Official PlayStation Magazine – GamesRadar
Official PlayStation Magazine 178 exclusively interviews IO Interactive about Hitman 3, PS5, and the future of Agent 47.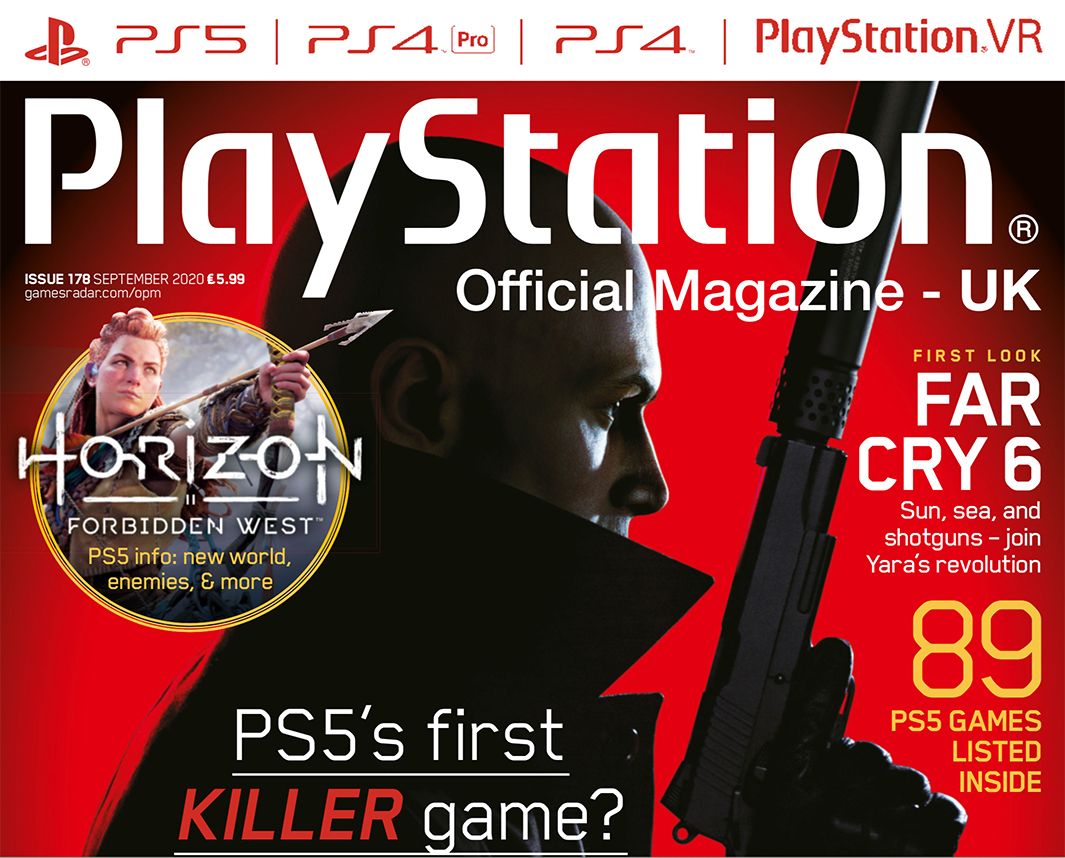 Hitman 3 makes the cover of Official PlayStation Magazine, on sale now, as IO Interactive opens up about its next-gen stealth game, the future of Agent 47, and the power of PS5.
Powered by the studio's Glacier engine, creative director Mattias Engstrom says:  "Hitman 3 is going to mark yet another big leap forward for our technology, driven and inspired by the capabilities of the PS5.
This issue you can read the exclusive interview with Engstrom and see the latest screens from this PS5 launch …
Click here to view the original article.