Emmy nominations 2020: Watchmen and Schitt's Creek lead as Australians Hugh Jackman, Cate Blanchett and Toni Collette get nods – ABC News
Australian stars who have in the past won Tony and Academy Awards head a strong list of Emmy contenders, but two popular shows could completely dominate the awards, with a huge 41 nominations between them.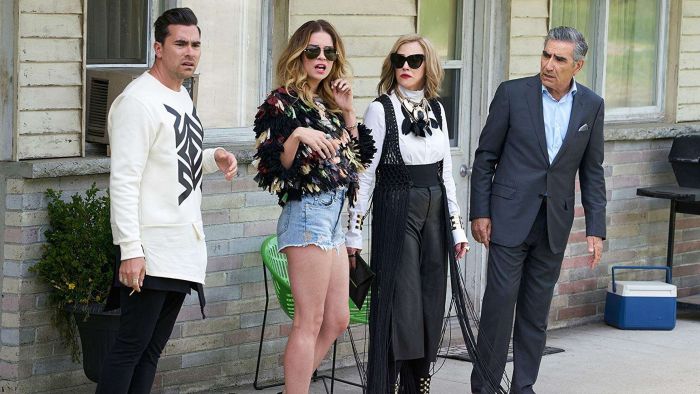 Despite the odds, the 2020 Emmy awards are going ahead, coronavirus pandemic withstanding, with former SNL comedian Leslie Jones announcing the nominations via a live streamed virtual ceremony on Tuesday.
Popular Canadian comedy Schitt's Creek dominated the comedy categories with 15 nominations for its final season, while the HBO-produced Watchmen received a leading 26 nominations.
Regina King in a scene from Watchmen. The series was nominated for an Emmy Award for outstanding limited series.(…
Click here to view the original article.