Bachelor in Paradise contestant Jamie Doran 'commencing legal proceedings' against Ten and Warner Bros – Mumbrella
Bachelor in Paradise contestant Jamie Doran has said he is going to begin legal proceedings against the show's producer, Warner Bros, as well as its broadcaster, Network Ten.He is yet to elaborate on the nature of the proceedings. Doran starred in last year's…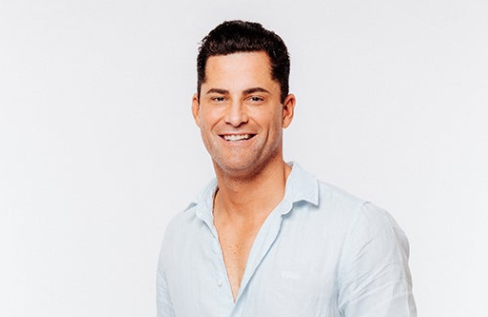 Bachelor in Paradise contestant Jamie Doran has said he is going to begin legal proceedings against the shows producer, Warner Bros, as well as its broadcaster, Network Ten.
He is yet to elaborate on the nature of the proceedings.
Doran starred in last years season of The Bachelorette, and was dubbed a stage-five clinger by some viewers and commentators. It is also a term he has used to refer to himself. He also attracted headlines for perceived controlling behaviour and his intense emotions….
Click here to view the original article.