Astral sex and alien DNA: Who is the doctor behind the misleading COVID-19 video shared by Donald Trump? – SBS News
Doctor Stella Immanuel is featured in a misleading video on COVID-19 that was shared by Donald Trump and got his son, Donald Trump Jr, suspended from Twitter.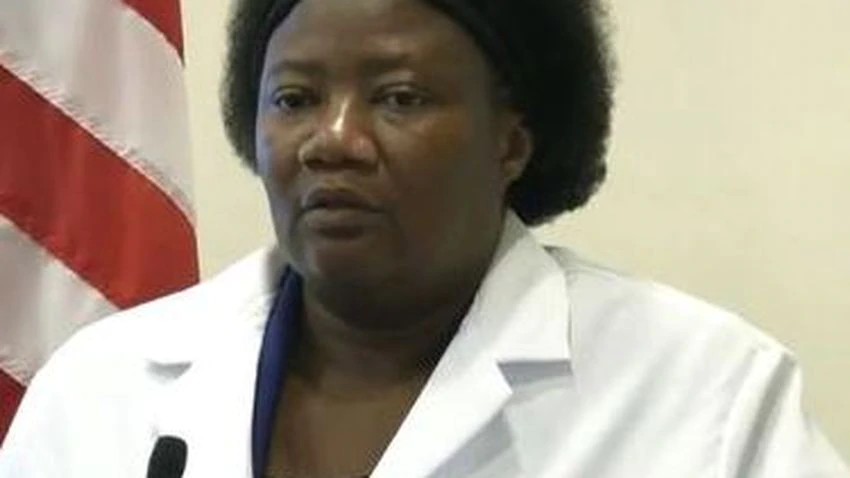 A Houston physician who praised hydroxychloroquine as a miracle coronavirus cure in a viral video retweeted by President Donald Trump blames gynecological problems on sex with evil spirits and believes the US government is run by "reptilians."
Stella Immanuel's viral speech has drawn attention to a little-known group calling themselves "America's Frontline Doctors" who appear to exist to promote the common antimalarial drug in the fight against COVID-19.
"Nobody needs to get sick. This virus h…
Click here to view the original article.