The Sims 2 Hides A Secret Cow Cult Beneath Your Feet – Kotaku Australia
The Sims 2 might seem like your everyday life sim, but beneath the surface it hides something very sinister. Welcome to the world of the Kine Society.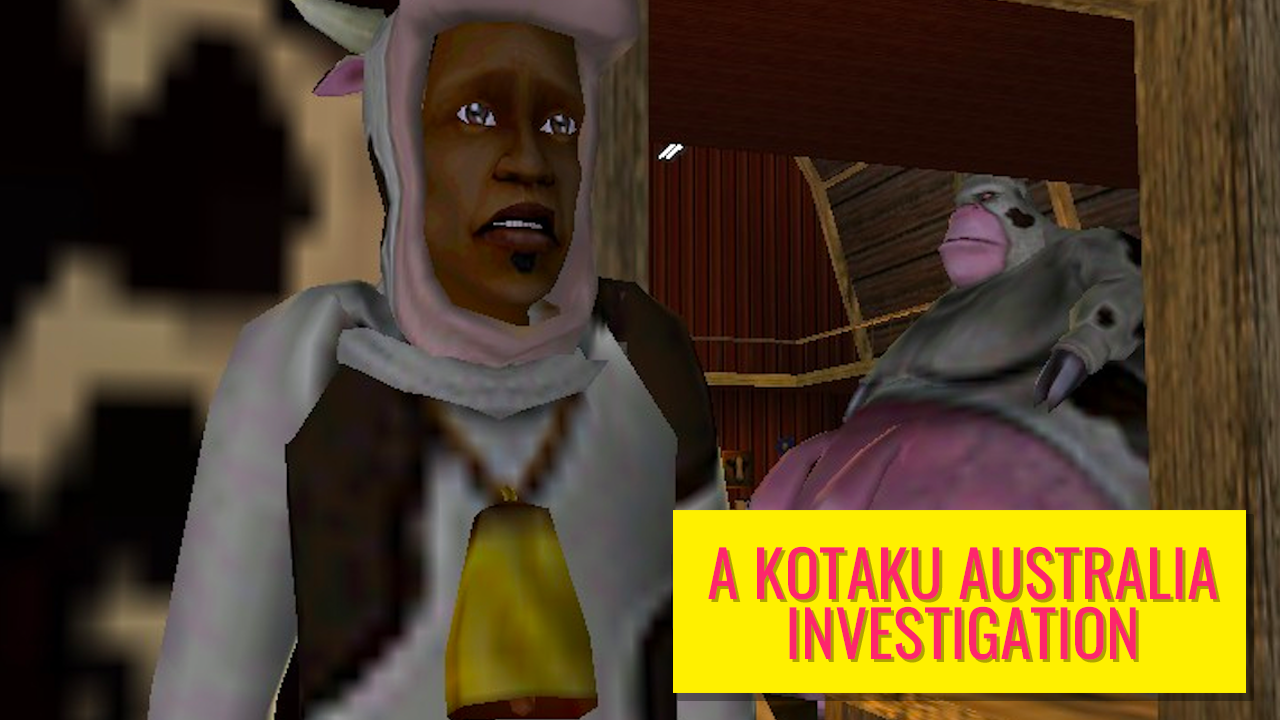 The Sims 2 on PC is a relatively peaceful game. As a life simulator, you have no real goals or demands on your time. You can simply wile away hours on your chosen career, romance your mysterious next door neighbour or even open your own business. But if youre looking for something more, you can journey elsewhere and try the handheld adaptations of the same game.
While you wont get the same sense of peace and tranquillity, you will be able to meet an ancient cow god and worship at her unholy alt…
Click here to view the original article.