NASA Mars 2020 Rover Perseverance is set to launch this week. Here's why. – 7NEWS.com.au
If the launches aren't successful, it'll be years before they can try again.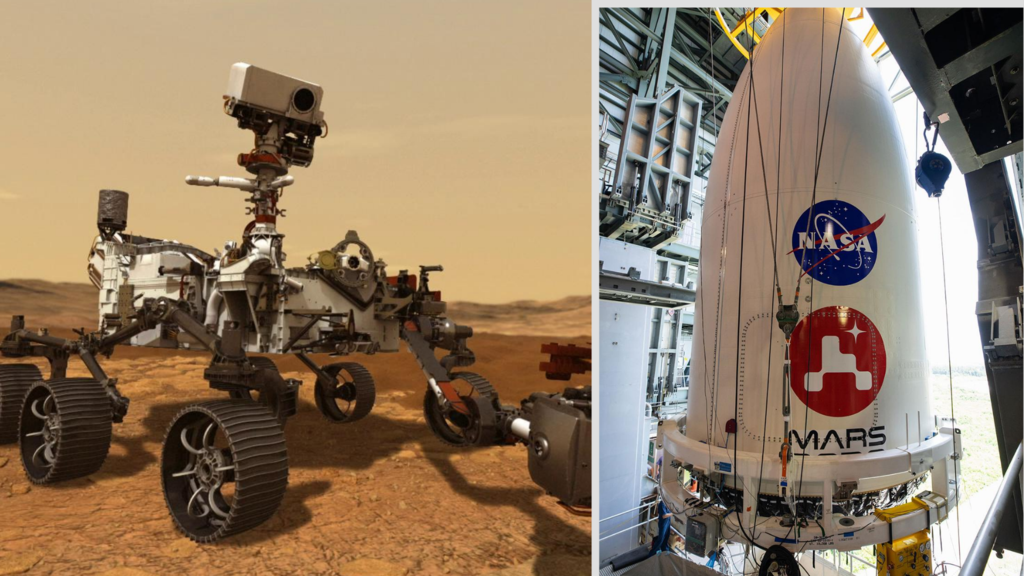 If it seems like Mars is a popular destination right now, thats for a very good reason.
The chance to fly there only comes around every 26 months. So, not often.
In the video above: NASAs unveils Perseverance – its most incredible rover yet.
Four missions were planned to launch to Mars this winter, including three rovers, from multiple space agencies.
Two, including Chinas Tianwen-1 (which is carrying a rover) and United Arab Emirates Hope Probe, launched last week and are now on their way t…
Click here to view the original article.