Gold price hits record high as US dollar sinks – MINING.COM – MINING.com
Bullion made history with a record price of $1,945.10/oz Monday.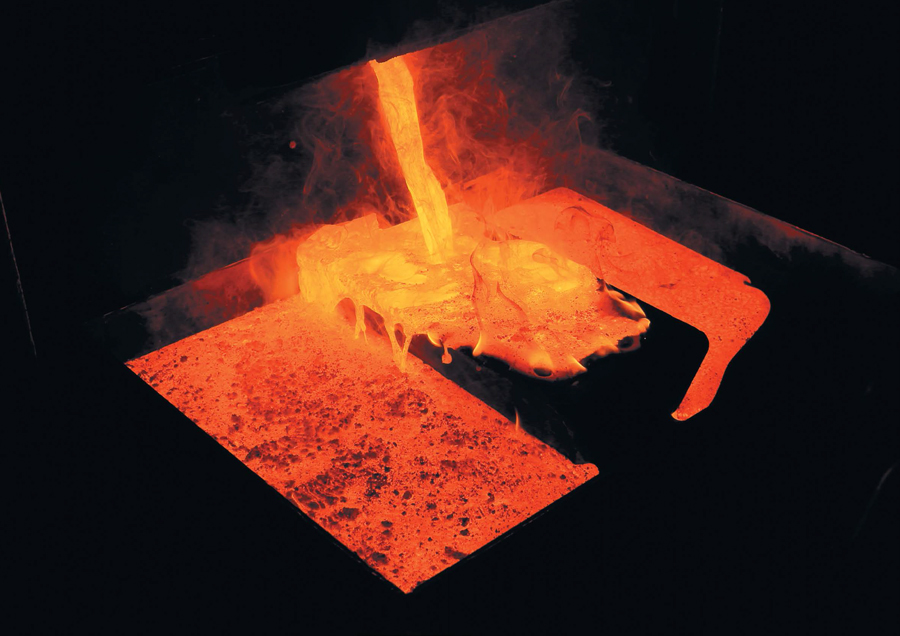 Gold is still "red hot". Image: Polyus.
Gold continued its upward climb on Monday and made history by touching record prices as worries over the coronavirus pandemic and intensifying US-China tensions weighed on investor sentiment.
Spot gold surged 2.0% to $1,936.81 per ounce by 3:15 p.m. EDT. Earlier in the day, the spot price set an all-time high by trading at $1,945.10 per ounce, eclipsing the previous record high set in September 2011.
Gold futures for December delivery, now the most act…
Click here to view the original article.