With all our lives changing because of coronavirus, you could be experiencing disenfranchised grief – ABC News
Many of us have become good at minimising our own painful experiences of the coronavirus pandemic. But there is an important question you may be missing, writes Jane Fisher.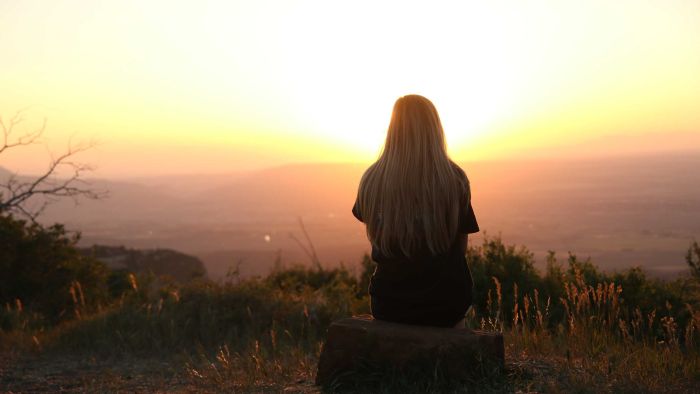 When you ask someone how they are at the moment, you might get a stoic response in which they compare their feelings to people who are really struggling.
"Things are hard, but they are worse for others," is the way it often goes.
In the face of an extraordinary crisis that shows no sign of easing soon, I suspect many of us are getting good at minimising our own experiences of the pandemic.
But what if somebody asked you: What are you missing most right now? What has COVID-19 and its many co…
Click here to view the original article.