Samsung's Odyssey G7 Was So Close To Being The Best Monitor – Kotaku Australia
Samsung's Odyssey G7 27-inch monitor has a lot going for it, but a few missteps hold it back from being the ultimate all-rounder gaming screen.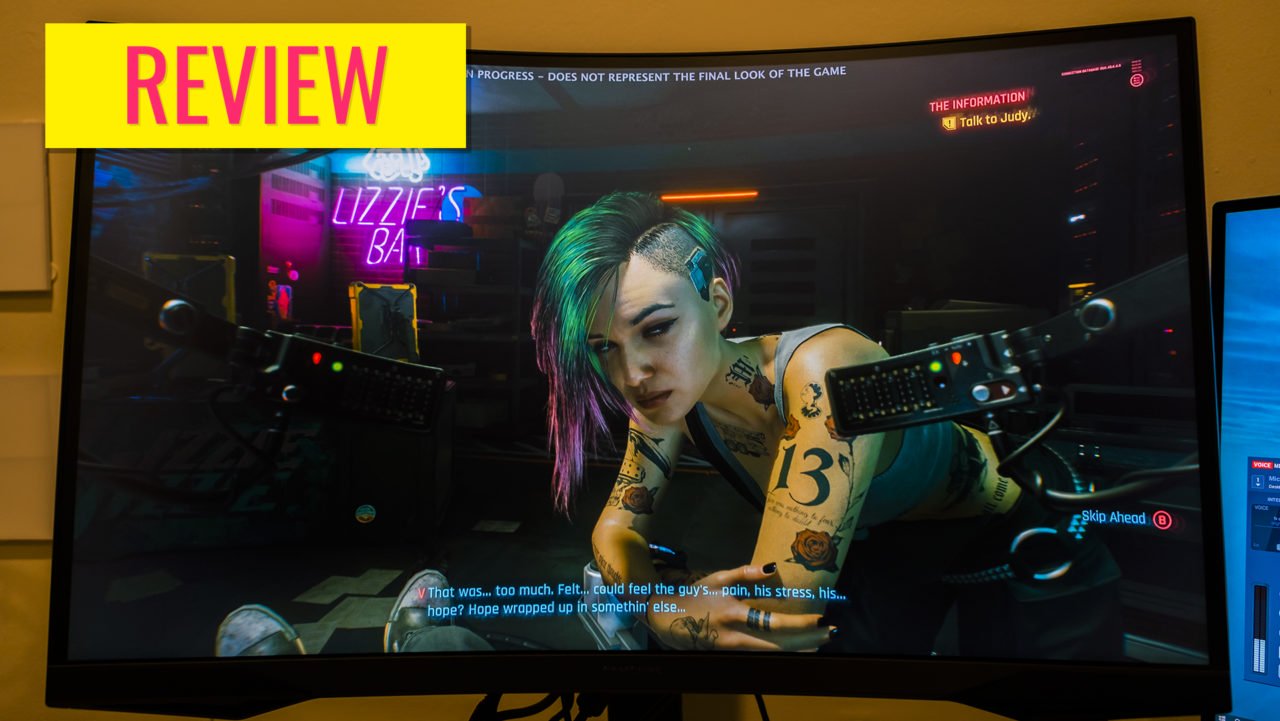 On paper, the Samsung G7 Odyssey has all the ingredients for a must-buy monitor. A 27-inch screen capable of 240Hz, a 1ms quoted response time, support for HDR 600 and a maximum resolution of 1440p? It was basically the sweet spot for all kinds of gaming. And after using it for a month, I can report that the Odyssey G7 is a really good screen but theres also some strong caveats that youll definitely need to consider.
Available from a handful of retailers for $999, the 27-inch Samsung Odyssey G7…
Click here to view the original article.