It's easy to judge. But some people really can't wear a mask – The Conversation AU
Just because someone isn't wearing a mask doesn't mean they don't want to. They might have a disability or medical condition you can't see that makes wearing a mask difficult or distressing.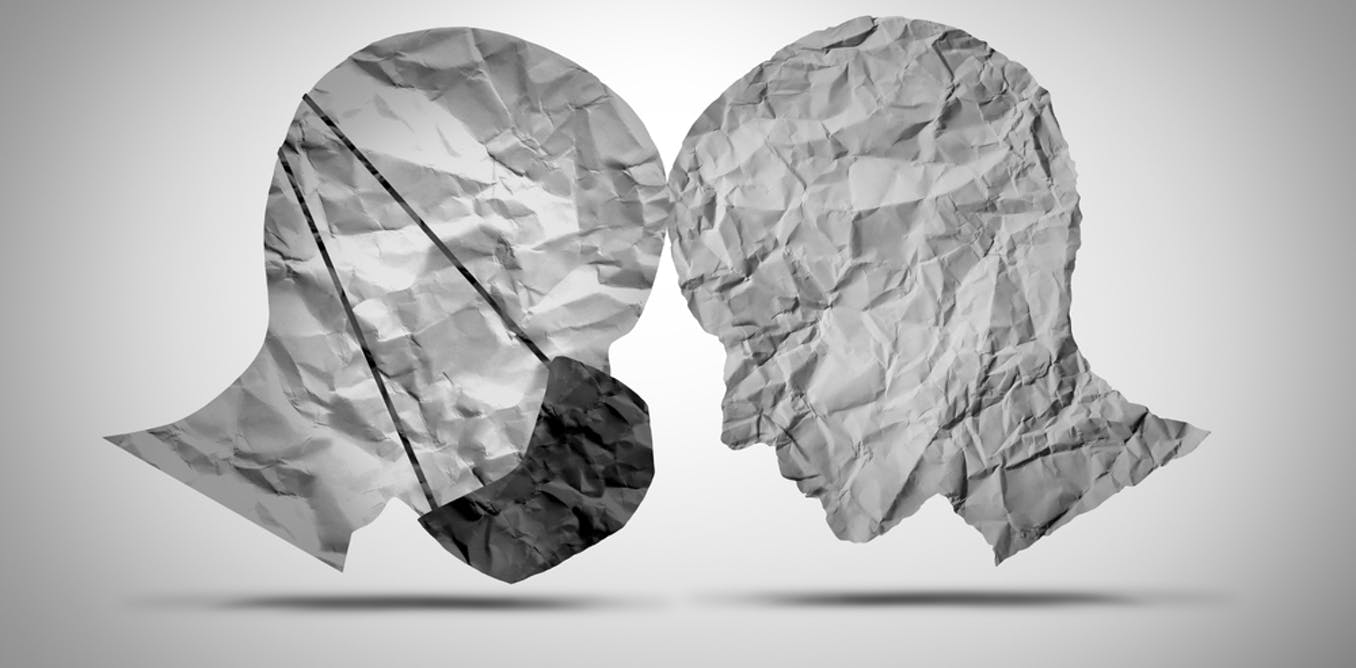 Victorias chief health officer Brett Sutton said recently there were good reasons why some people cant wear a mask:
A number…
Click here to view the original article.