How does COVIDSafe compare to Europe's contact tracing apps? – ABC News
Germany and Ireland have now launched their own COVID-19 exposure notification apps using the Google-Apple framework. So are they better than COVIDSafe?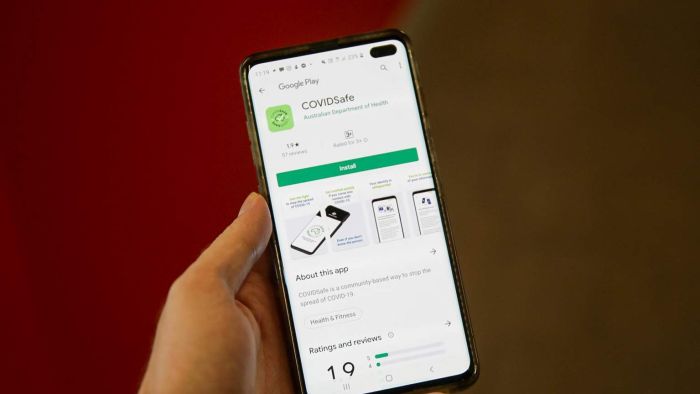 COVIDSafe was sold as Australia's ticket out of lockdown. But almost three months since launch in late April, its impact is hard to measure.
Victoria has accessed data from the app almost 400 times, but health authorities are yet to point to any potential COVID-19 exposure that was not picked up by manual contact tracing.
In New South Wales, app data has been extracted 23 times. In one instance, a person whose contact details were unavailable during manual contact tracing was contacted using a…
Click here to view the original article.