Here's what we know so far about the long-term symptoms of COVID-19 – The Conversation AU
Many people are reporting persistent symptoms like headaches and shortness of breath after two months or more since being infected.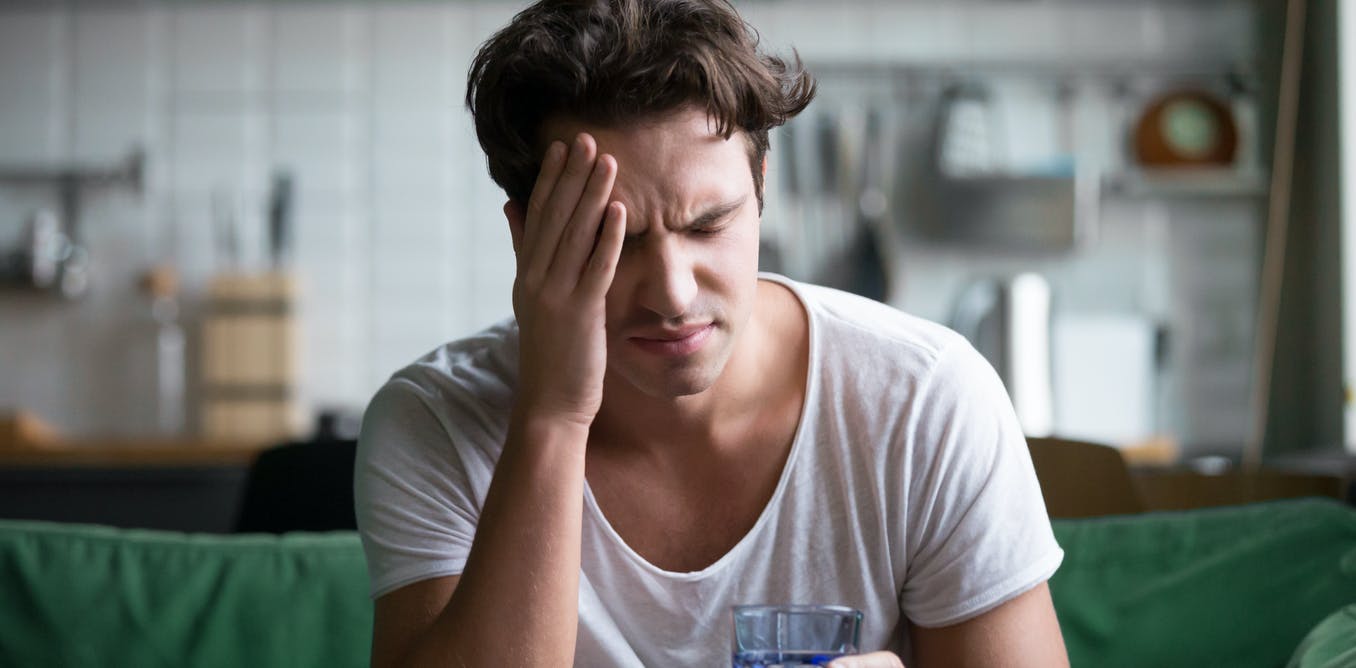 Were now all too familiar with the common symptoms of COVID-19: a fever, dry cough and fatigue. Some people also experience aches and pains, a sore throat, and loss of taste or smell.
Sufferers with mild illness might expect to get better after a few weeks. But theres mounting evidence this isnt the case, and COVID-19 may leave a long-lasting impression on its victims not just the most severely affected or the elderly and frail.
Its not just an infection of the lungs
On the surface, COVID-19 …
Click here to view the original article.