Global army of volunteers roll up their sleeves in race to develop COVID vaccine – 7NEWS.com.au
Could this be the breakthrough a pandemic-weary world is waiting for?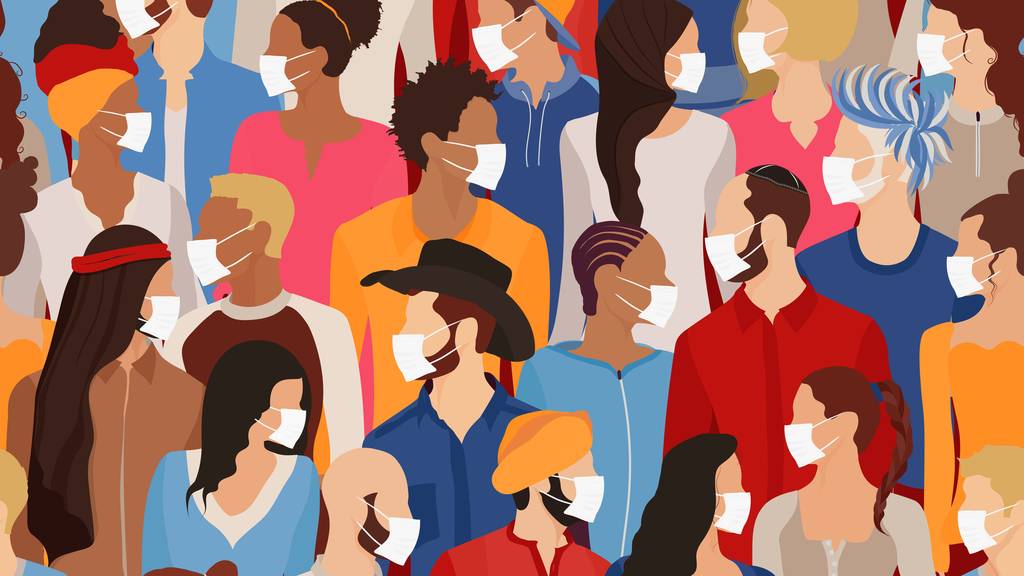 The worlds biggest COVID-19 vaccine study is underway with the first of 30,000 planned volunteers helping to test shots created by the US government – one of several candidates in the final stretch of the global vaccine race.
Theres still no guarantee that the experimental vaccine, developed by the National Institutes of Health and Moderna Inc., will really protect.
And volunteers wont know if theyre getting the real shot or a dummy version.
After two doses, scientists will closely track whic…
Click here to view the original article.