Nasa Mars rover: Meteorite to head home to Red Planet – Yahoo News Australia
The Perseverance robot will take Martian rock with it when it launches from Earth on Thursday.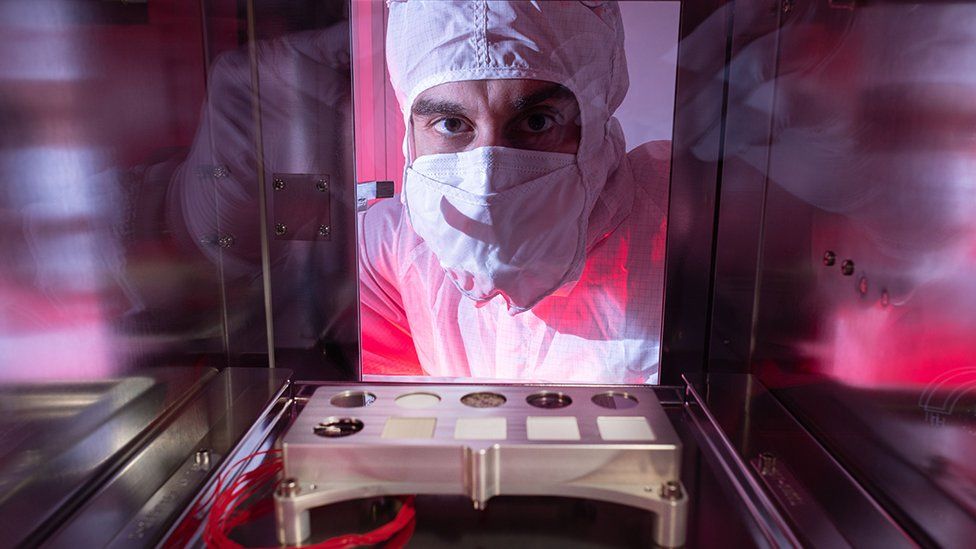 A section of the Sayh al Uhaymir 008 meteorite which was found in Oman in 1999
A small chunk of Mars will be heading home when the US space agency launches its latest rover mission on Thursday.
Nasa's Perseverance robot will carry with it a meteorite that originated on the Red Planet and which, until now, has been lodged in the collection of London's Natural History Museum (NHM).
The rock's known properties will act as a calibration target to benchmark the workings of a rover instrument.
It …
Click here to view the original article.