Middle Park home sells for $2.25 million in tough auction weekend in Melbourne – Domain News
While homes are selling online in Melbourne, some vendors are still waiting until stage three restrictions are lifted allowing public auctions to return.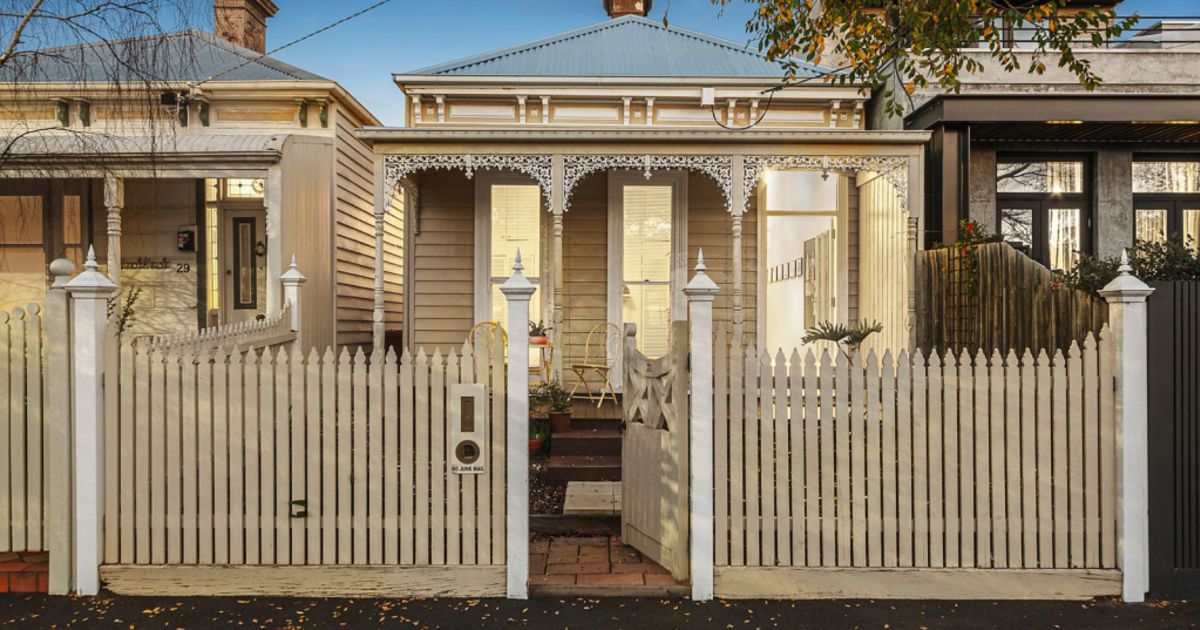 Melbourne home-owners are holding back from the market, with some skipping online auctions and choosing to bide their time until stage three restrictions are lifted, agents say.
There was a sharp rise week-on-week in the number of properties withdrawn from auction at the weekend, as vendors either switched to private treaty sales campaigns or delayed their scheduled auctions.
Of 527 Melbourne properties scheduled to go to auction on Saturday, 203 were withdrawn. By day's end, the city had reco…
Click here to view the original article.