Coronavirus update: North Korea announces possible COVID-19 case from South Korean 'runaway', Britain imposes quarantine on Spain arrivals – ABC News
North Korean leader Kim Jong-un convenes an emergency government meeting after a person suspected of having COVID-19 returns from South Korea after illegally crossing the border this month, state media says.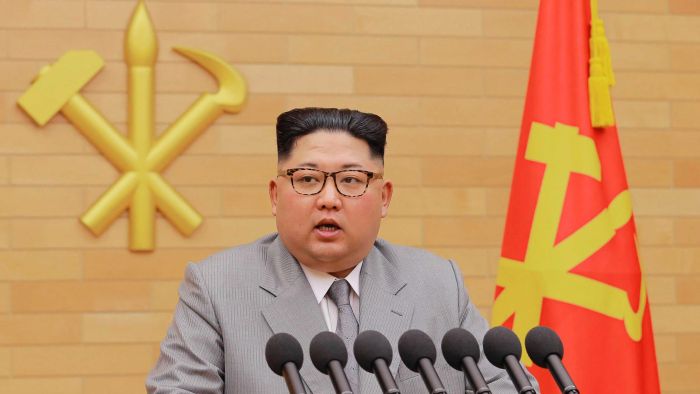 North Korea may have its first official coronavirus case after leader Kim Jong-un declared a state of emergency in the city of Kaesong.
Meanwhile, Britain has abruptly imposed a two-week quarantine on all travellers arriving from Spain after a surge of COVID-19 infections.
And human trials of a possible vaccine have begun in India where another 49,000 people have been confirmed as infected.
This story will be updated throughout Sunday.
Sunday's key moments
North Korea says 'runaway' may ha…
Click here to view the original article.