Baby among dead after passenger plane crashes into homes – Yahoo News Australia
A 9-month-old baby is among the three dead after a plane crashed into homes.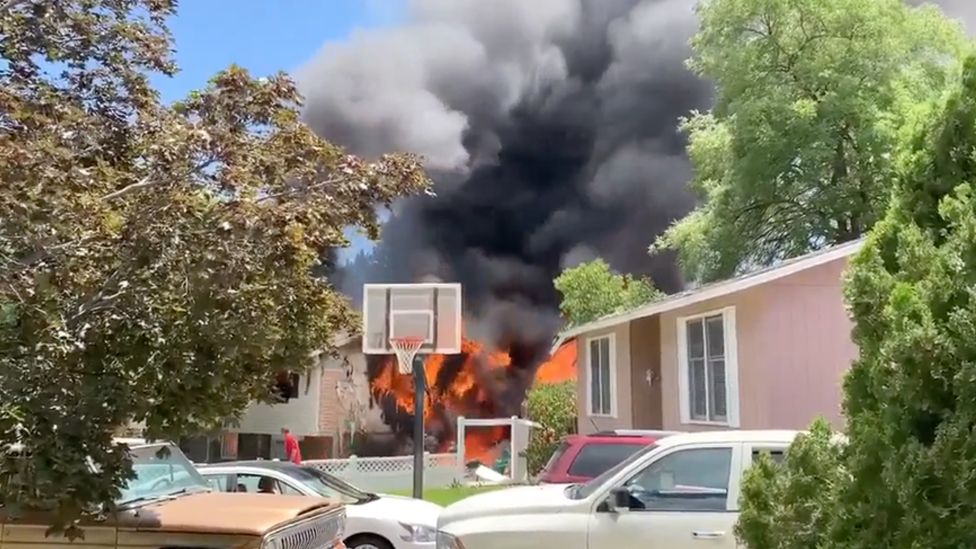 A small passenger plane with six people on board has crashed into residential homes in the Salt Lake City suburb of Utah leaving three people dead.
Authorities said a 9-month-old on board is among the dead and multiple people are injured.
Of the people onboard, an adult female is in critical condition, a 2-year-old child is in a stable condition and a 12-year-old child was treated and released, according to local police.
A 72-year-old woman whose house was struck by the plane, is in critical …
Click here to view the original article.