A scientist's mesmerising animation shows how our entire solar system orbits an unseen centre — and it's not the sun – Business Insider Australia
It's common knowledge that the sun is the centre of the solar system. Around it, the planets orbit – along with a thick belt of asteroids, some meteor fields, and a handful of far-travelling comets.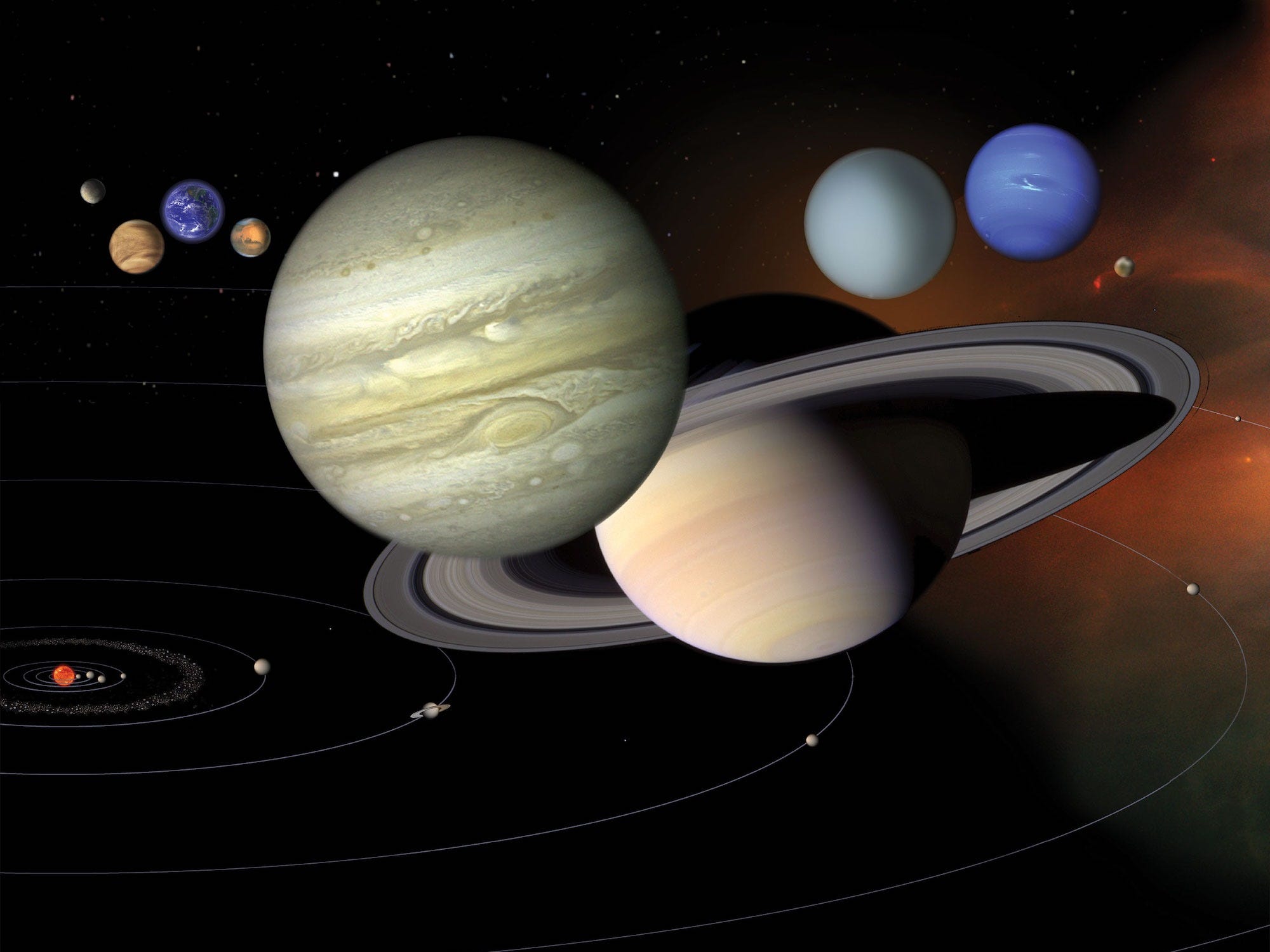 Our solar system orbits an invisible point at its centre called the barycenter, from which its mass is evenly distributed.
Even the sun orbits this point – so the centre of the solar system doesn't always align with the centre of our star.
Planetary scientist James O'Donoghue made an animation to show how the sun, Jupiter, and Saturn play tug of war around the solar system's barycenter.
Visit Business Insider's homepage for more stories.
I…
Click here to view the original article.