'A menace to Australia': WA premier slams Clive Palmer after coronavirus 'beat up' remark – SBS News
Billionaire mining magnate Clive Palmer has been lashed as selfish by Western Australia's premier after labelling the coronavirus pandemic a "beat-up".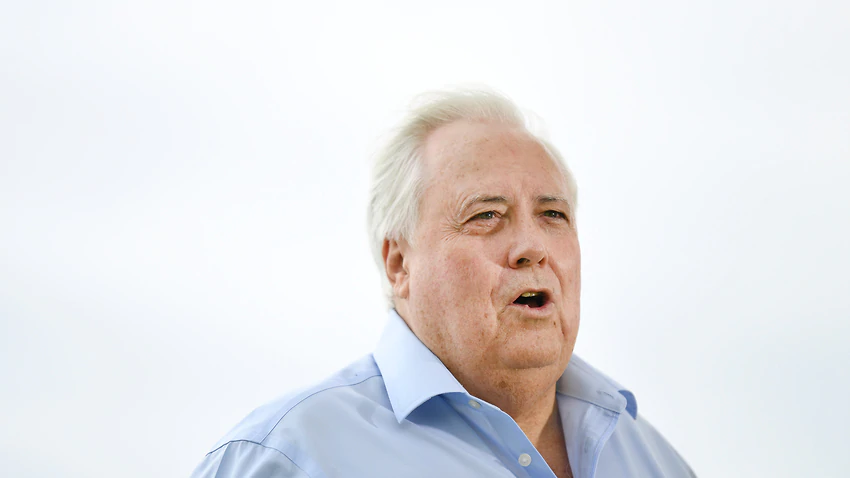 West Australian Premier Mark McGowan has labelled Clive Palmer "a menace to Australia" after he suggested the coronavirus pandemic was a media "beat-up".
The billionaire mining magnate will front the Federal Court on Monday to challenge WA's interstate border restrictions.
Evidence on whether the closures are constitutional is also being given by the Commonwealth, which argues WA should reopen.
A three-day trial will be heard in the Federal Court ahead of the matter returning to the High Cour…
Click here to view the original article.