Amber Heard says she punched Johnny Depp to stop him pushing her sister down stairs – ABC News
Amber Heard tells London's High Court that Johnny Depp attacked her on at least 14 occasions and that she only struck him due to her fears the actor may hurt her sister, she also denies allegations of infidelity during their marriage.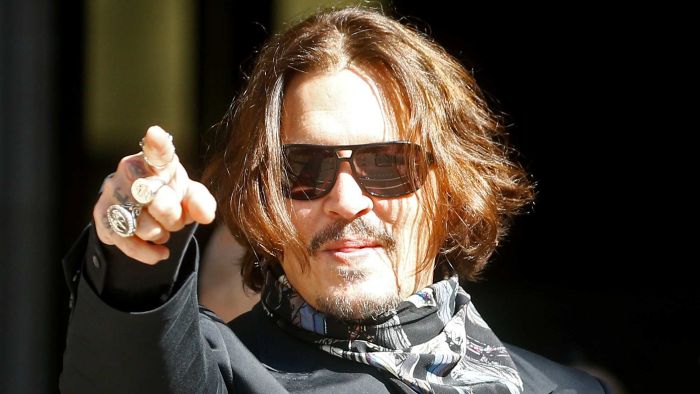 Amber Heard has told London's High Court she punched her ex-husband Johnny Depp because she feared he would push her sister downstairs, as she alleged he had done to his former girlfriend, model Kate Moss.
Key points:
Johnny Depp is suing The Sun newspaper and its publisher over a 2018 article that labelled him a "wife beater"
Amber Heard says ex-husband Depp beat her and threatened to kill her
Last week Depp told London's High Court the allegations were untrue
Click here to view the original article.