Palace Letters reveal Queen briefed on tensions post-Cyclone Tracy – ABC News
Queen Elizabeth II was privy to a long, secret frontline briefing about the fate of a northern Australian town destroyed by a cyclone, the newly released Buckingham Palace letters reveal.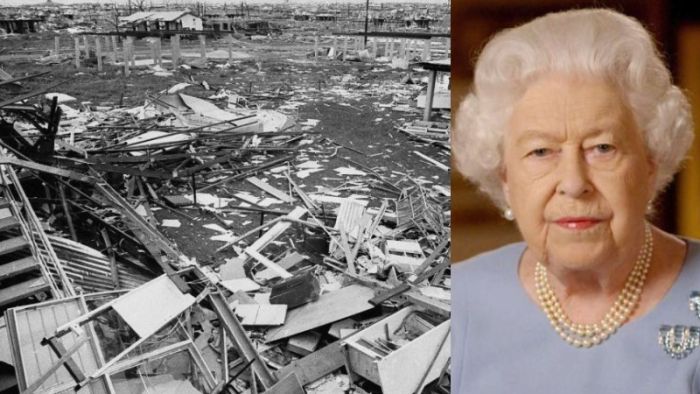 Queen Elizabeth II was secretly warned about rising tensions in a northern Australian town levelled by a cyclone in 1974, newly released letters to Buckingham Palace have revealed.
Key points:
Newly released letters show Queen Elizabeth's "close interest" in Darwin's destruction
Sir John Kerr told Queen of growing tensions between the NT and Commonwealth governments
Historian Jenny Hocking says Cyclone Tracy letter was evidence of Sir John overstepping his reach

Click here to view the original article.