These are the 20 highest-paying jobs in Australia, according to the ATO – Business Insider Australia
The numbers are in and your parents were right: you should have studied medicine. Well, at least if you cared about making money. Oh, and saving lives, of course.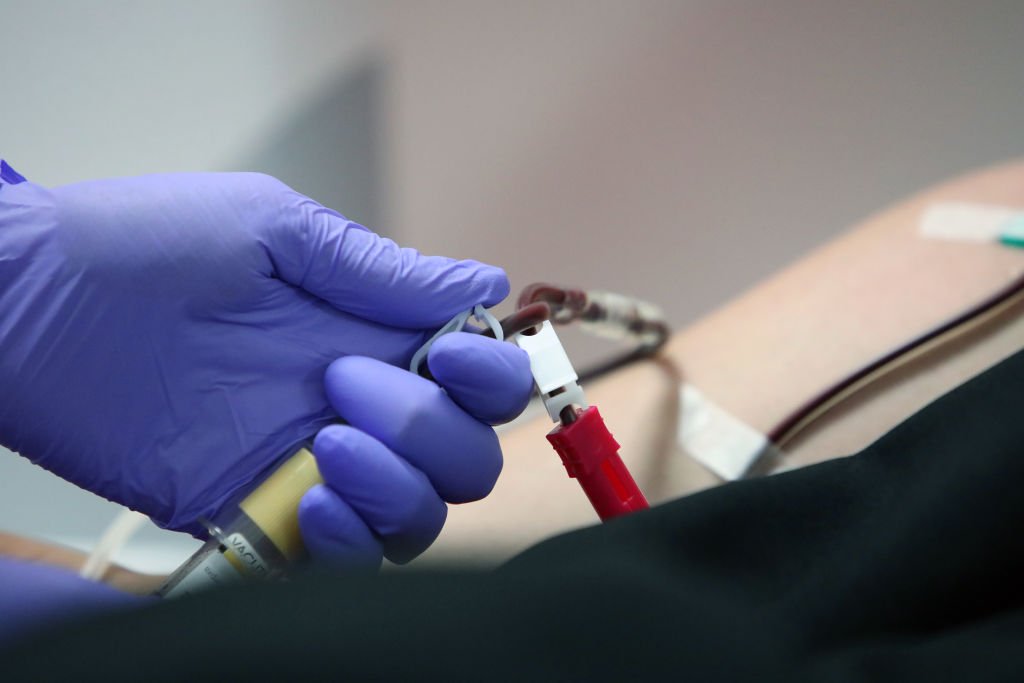 Medical professions dominate the highest-paying jobs in Australia, making up 28 of the top 30 specific professions.
Anaesthetists are the highest paid group making a median income of $385,242 a year, while vascular surgeons are the highest-paid specific occupation on $441,000.
Looking at broader professions, engineering, financial and mining jobs all have a strong showing as well.
Visit Business Insider Australia's homepage for more stories.
The numbers…