Murray-Darling Basin water buyback program flaws highlighted in Auditor-General's report – ABC News
An audit of the Federal Government's strategic water buybacks in the Murray-Darling Basin has found a number of flaws in the Government's approach.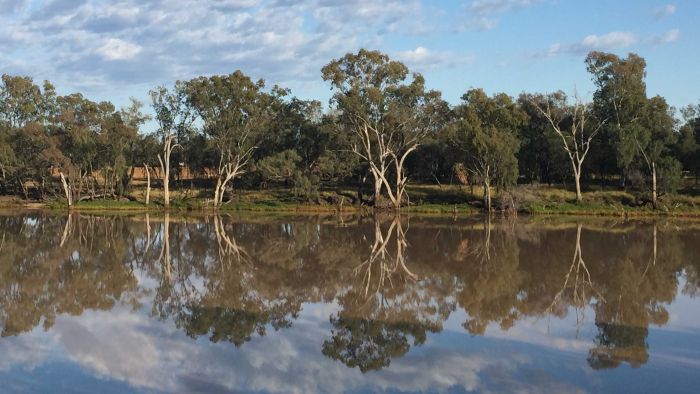 The Auditor-General has found a long list of flaws in the Federal Government's approach to strategic water buybacks, according to a new report.
Key points:
Auditor-General's report finds Government buyback program lacked a focus on value for money.
Some buybacks were conducted before official guidelines had been approved.
Water minister Keith Pitt has accepted all four recommendations.
Former water minister David Littleproud requested an audit of all governme…