Acer's new Nitro XZ322QU: 31.5-inch 1440p 165Hz starts from $450 – TweakTown
Acer's new Nitro XZ242Q starts at $200, the Nitro XZ272 starts at $260, and the Nitro XZ322QU starts at $450 — 144-165Hz on offer.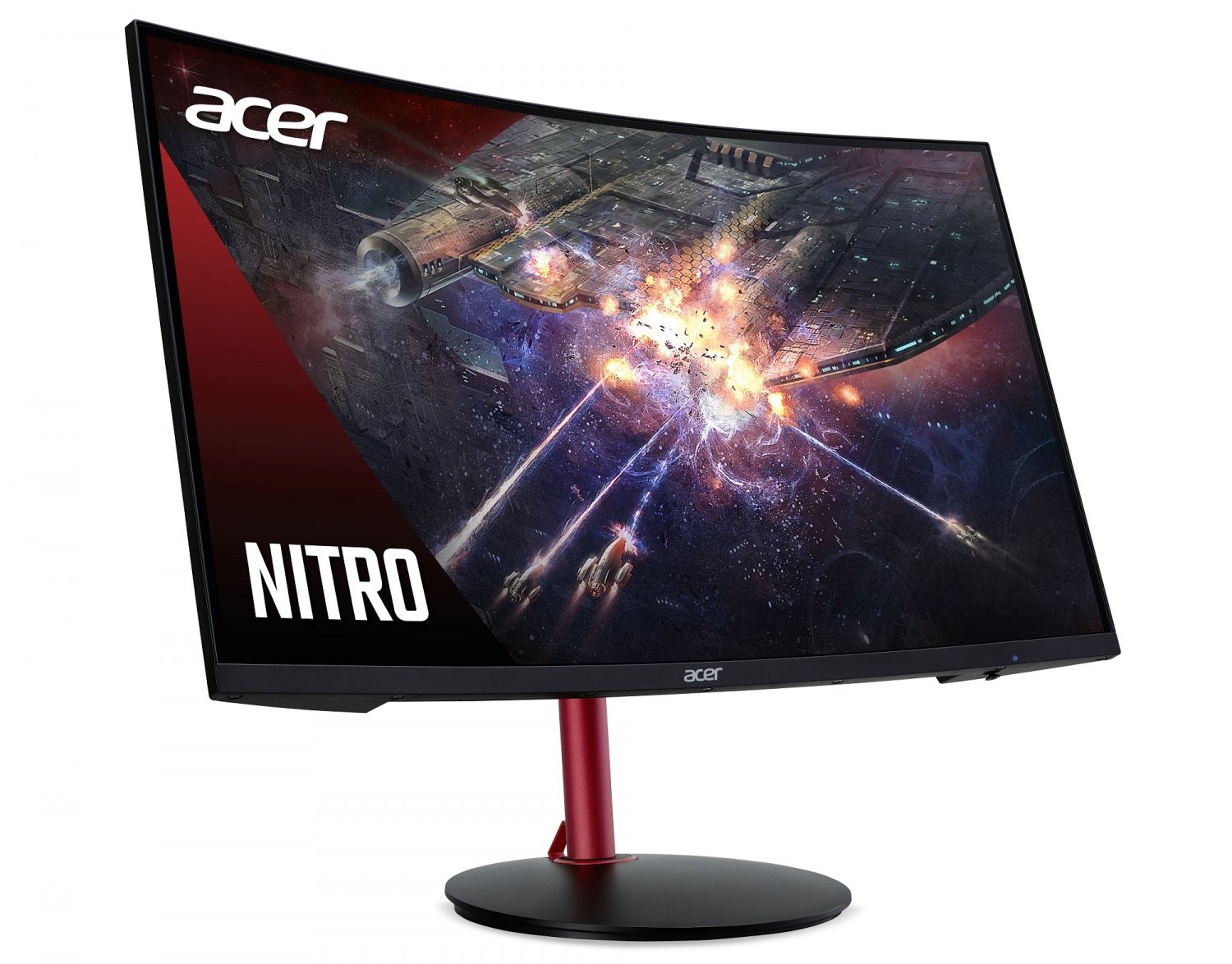 Acer has just debuted its new Nitro XZ2 series gaming monitors, that the company is aiming to deliver on quality visuals — but not break gamers' banks.
We have 3 different models with different sizes on offer: 31.5-inch, 27-inch, and 23.6-inch all curved monitors that strt from $199. The stock 23.6-inch monitor has a 1080p resolution, while the larger 27-inch and 31.5-inch panels have a native 1440p resolution.
Acer Nitro XZ322QU: 31.5-inch 2560 x 1440 @ 165Hz with 1ms response

Click here to view the original article.