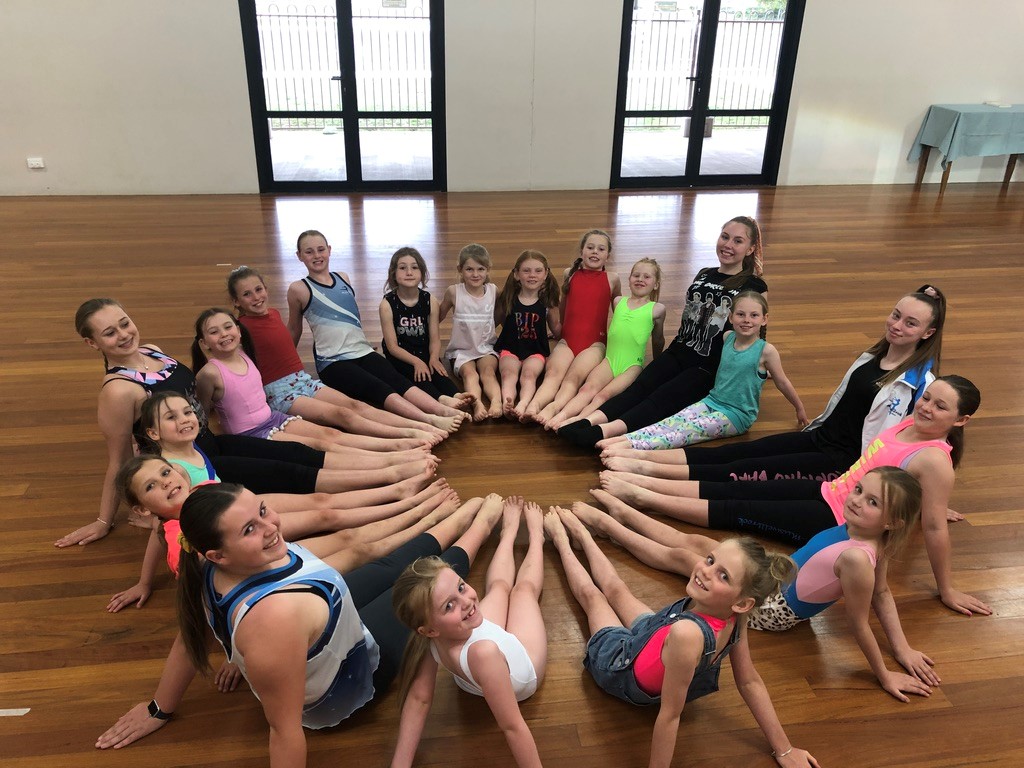 Junior sporting clubs across NSW are set to benefit from over $60,000 in funding from Glencore's first round of Junior Sports Development Program (JSDP) grants with many local clubs from around the Hunter receiving much needed funding.
The program offers grants of up to $7,500 to non-profit sporting clubs in the areas around Glencore's NSW coal operations, with the aim of encouraging more young people to either become involved or to continue in their chosen sport.
Glencore Community Relations Manager Craig Strudwick said this year's funding was particularly important given the unprecedented challenges that many local clubs had faced.
"Junior sports are an important part of every regional community because it provides a range of benefits, from physical activity to a sense of belonging," he said.
"Our program aims to help junior sports clubs continue to play a vital role in community wellbeing, which is especially important as we continue to recover from COVID-19.
"By helping clubs to improve facilities or further develop coaching, we're hoping to see more young people get involved, or stay involved, with sporting activities."
Among the lucky recipients were the Muswellbrook Physical Culture. President and Associate Mandy Morris said the grant would ensure junior members were able to participate at a higher level of competition.
"Hosting the interclub competition makes it easier for our junior members to attend the day and allows us to bring new people to the Hunter Region," she said.
"Receiving the grant will make the competition more memorable for our members and we are so appreciative of Glencore's support."
The next round of Glencore's JSDP grants run from 1st to the 30th August 2020. For more details and to apply visit the Glencore 2020 Junior Sports Development Program NSW Rd 2 page: https://glencore.smartygrants.com.au/2020nswjsdpRd2.
ROUND 1 RECIPIENTS
Round 1 recipients include:
$4,194 for the gymnastics program at Singleton PCYC
$7,500 for the Hunter Christian School for the Hunter Schools Mountain Bike Competition
$5,920 for Muswellbrook Physical Culture to host and interclub competition
$3,640 for a tennis ball machine at Howe Park Tennis Club
$7,000 for new canoes at Singleton Scout Group
$7,499 for Cessnock PCYC Junior Soccer for their ride on lawn mower
$7,500 for track preparation and safety equipment at Kurri Kurri Junior Motorcycle Club
$2,300 for Singleton Pony Club for the Show Jumping Championships
$7,500 for Singleton Strikers Football Club for upgraded canteen equipment at Howe Park
$7,000 for safer jumps and a new marquee at Cessnock Pony Club