Melbourne aged care staff advised to wear masks – Australian Ageing Agenda
Aged care workers in Victoria's lockdown zones must wear surgical masks, the Federal Government has announced as Melbourne facilities see a surge in the number of residents testing positive.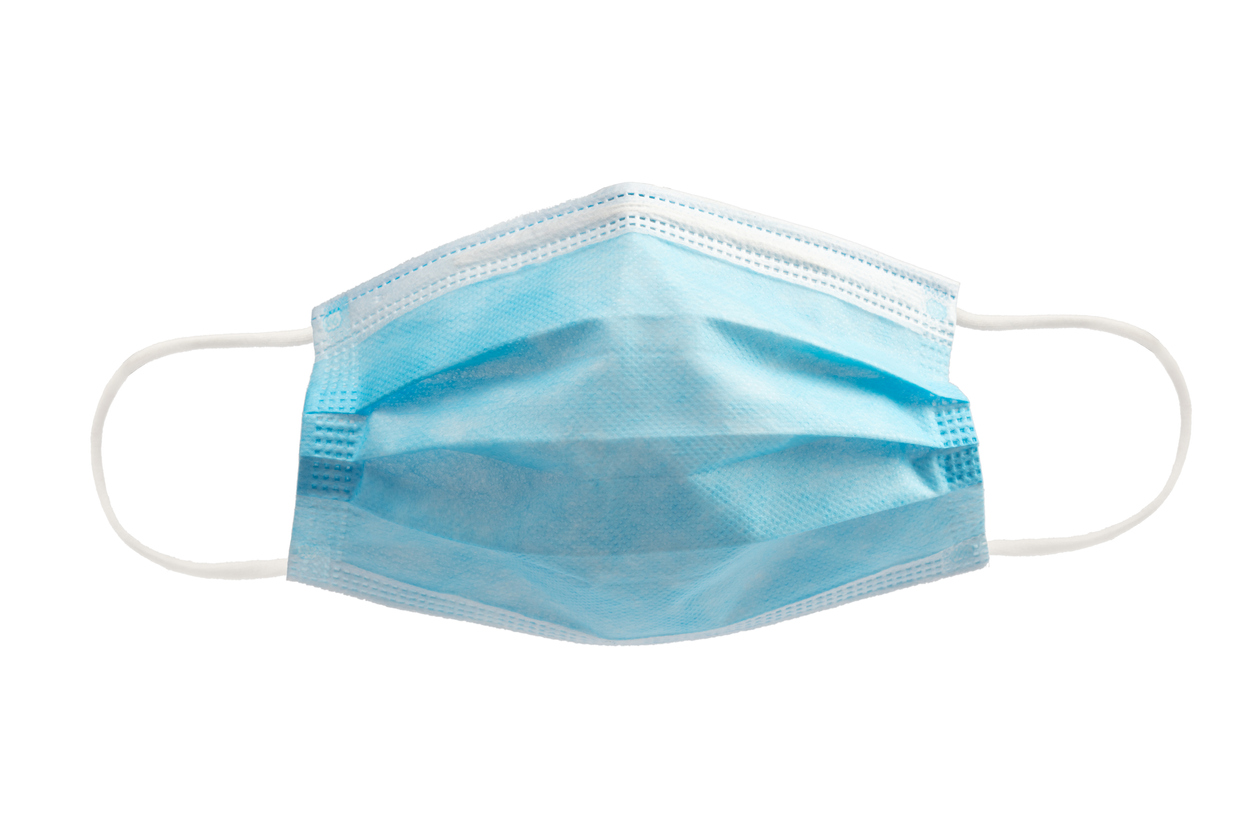 Aged care workers in Victorias lockdown zones must wear surgical masks, the Federal Government has announced as Melbourne facilities see a surge in the number of residents testing positive.
Minister for Aged Care Richard Colbeck and Minister for Health Greg Hunt announced the directive yesterday following recommendations from the Australian Health Protection Principal Committee (AHPPC).
They also announced an additional 4 million masks will be made available for Victorian residential and home aged care providers in the areas with restrictions including greater Melbourne and Mitchell Shires.
The directive comes as Victoria sees at least 33 new cases of COVID-19 among aged care residents including one death in the last seven days.
That includes 13 residents at Estia Healths Adeer facility, the provider announced on Monday.
It brings the national total of residents testing positive to COVID to 104, of whom 32 have died, according to government figures as of Tuesday.  
Meanwhile, Prestons Lodge residential aged care facility in south-west Sydney is in lockdown after a male who tested positive visited a relative while infectious, NSW Health Premier Gladys Berejiklian told a press conference on Tuesday.
Ministers Colbeck and Hunt said personal protective equipment would prevent the introduction of COVID-19 to aged care residents and protect staff.
This will immediately assist around 449 residential aged
care facilities and 425 home care providers, with a total of 60,427 aged care
recipients in these services, Mr Colbeck and Mr Hunt said in a joint
statement.
The number of aged care facilities affected by COVID has shot up since last Thursday when, as reported by AAA, Victorias Department of Health had reported 12 recent positive cases among staff (11) and residents at 11 facilities (read more here).
Vic Health said this week that current cases linked to outbreaks include:
28 cases linked to Menarock Life Aged Care Facility in Essendon
13 cases linked to Estia Health Aged Care in Ardeer
13 cases linked Glendale Aged Care Facility in Werribee
2 cases linked to Japara Central Park Aged Care in Windsor.
Mr Colbeck said aged care staff and residents from
facilities in the affected areas would undergo further targeted testing.
He said more
than 1.35 million items of PPE had already been supplied to Victorian aged care
services since late February.
A large deployment of up to 250,000 surgical masks, 250,000
gowns, 250,000 face shields or goggles and supplies of hand sanitiser is underway
for aged care services in the Victorian hotspots.
With the current surge in COVID-19 cases in Melbourne,
there has been a particular emphasis on ensuring additional PPE has been sent
to Victoria to ensure aged care workers in that state have access to such
equipment, Mr Colbeck said.
He said other measures to assist Victorian aged care facilities include:
deployment of clinical first responders to facilities where an outbreak has been identified
immediate access to emergency response teams if there is a significant outbreak
access to a surge workforce to help providers critical skills because of infection or staff having to self-isolate.
The Aged Care Quality Safety Commission is continuing to conduct site visits where concerns are raised including in the Melbourne metropolitan area.
Aged care providers in Melbourne and the Mitchell Shire with a potential or confirmed COVID-19 outbreak can request surgical masks for workers and other PPE, including gloves and gowns to aged care services by emailing [email protected]
This story was updated on Tuesday evening
Comment below to have your say on this story. Subscribe to Australian Ageing Agenda magazine and sign up to the AAA newsletter