This 'Super Mario Bros.' cartridge just sold for an exorbitant amount – Micky News
The Super Mario Bros. with a popularity that harkens back into the 80's, the label has become a household name in gaming.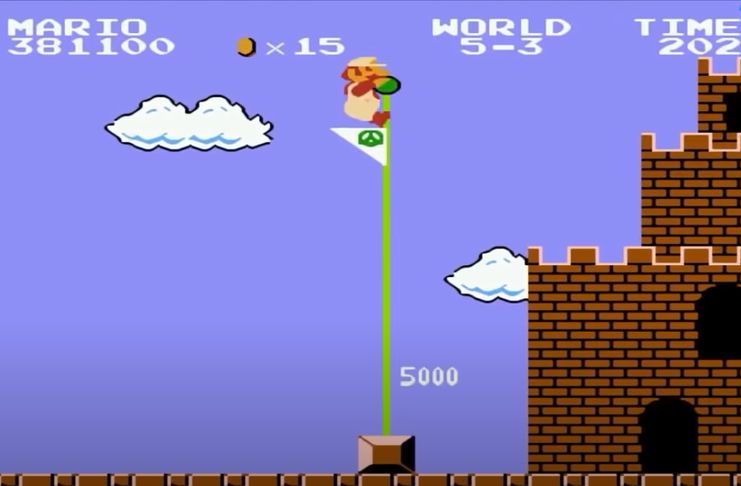 Bearing a reputation that follows it to this day, the first installment in the series holds a value that real collectors only know. This seems to be the case indeed when a mint condition Super Mario Bros. cartridge sold for $114,000 this week—essentially making it the most expensive game ever sold in the gaming industry to date.
A sealed copy of Super Mario Bros. just sold at auction for $114,000, which is a new record for the sale of a single game. Bet the owners of the $100,000 one, which is an earlier printing, feel great today. pic.twitter.com/lVdcla8d19
— Chris Kohler (@kobunheat) July 10, 2020
Untarnished Condition
Completely secured in its original packaging for 35 years, the NES title did manage to fetch a large via Heritage Auctions. This auction's catered for a specific kind of people and not just your average retro gamer who is heavily invested in nostalgia.
Even then, who else could pay such an exorbitant amount just to hold a piece of history that remains untainted all this time?
Likely, a rich individual who has penchant for collecting stuff that nobody else can. Possibly, also, a gamer himself who indeed has fond memories of the game back in the days.
Not the First of its Kind
Selling games for a fortune is not necessarily new in gaming history. Back in 2010, Stadium Events, a rare NES title sold for $41,000. At the time, this game holds the record of the most expensive game ever sold.
Unlike Super Mario Bros., however, there is something about this game that gives it its unique monetary value. To those who are in touch with their gaming history would recall a certain game in the 80's that's recalled soon after release.
That game is indeed the aforementioned Stadium Events for the Nintendo Entertainment System. While technically recalled due to branding issues, not defect, some people managed to snag a copy when it did.
In technicality, the Stadium Events is a game that should not exist, at least by title. And, yet, it did, which thus give it a special place in gaming's annals.
Due to its perceived rarity, anybody else who has a mint-looking copy of Stadium Events could fetch a good sum for it. Which, to the right buyer, could be no less than $1000.
But it is not just Super Mario Bros. which managed to hit the 100k price mark, though. Back in 2014, a physical copy of the Nintendo World Championships has sold for $100,088 on eBay, according to auction listing.
Image used courtesy of Pii89/YouTube Screenshot
Micky is a news site and does not provide trading, investing, or other financial advice. By using this website, you affirm that you have read and agree to abide by our Terms and Conditions.
Micky readers – you can get a 10% discount on trading fees on FTX and Binance when you sign up using the links above.