Government in race to solve Great Barrier Reef challenge – Newsport
The Federal Government will deploy five, fully crewed boats over the next two years to address what remains one of the most significant threats to the Reef.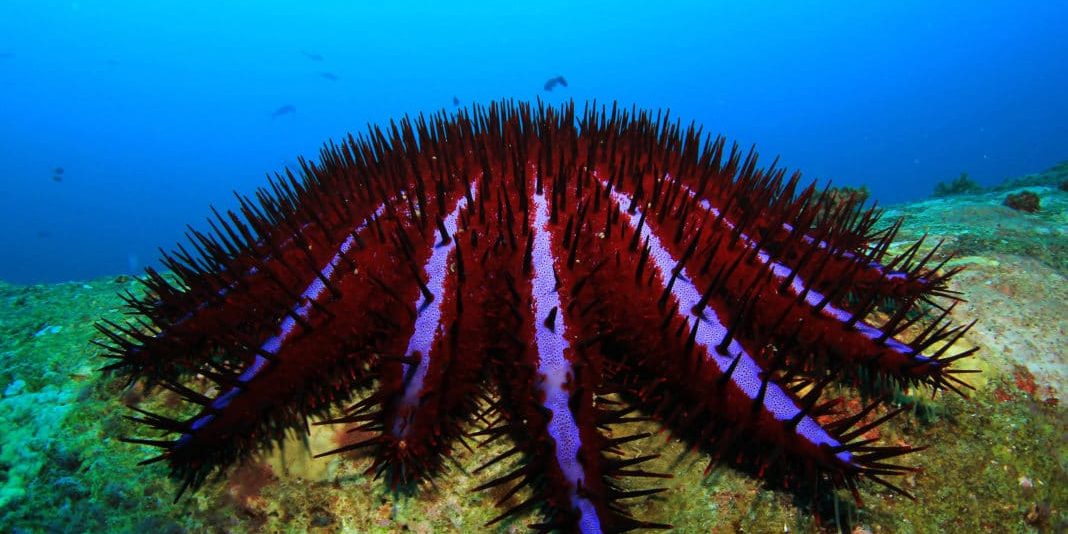 Research under the Australian Governments National Environmental Science Program (NESP), the Reef Trust Partnership has confirmed arrangements with the Great Barrier Reef Marine Park Authority and the Reef and Rainforest Research Centre to now strengthen a coordinated assault on these coral eating predators.
Reducing the threat from COTS outbreaks, where they can consume coral faster than it can grow, is critical to helping the reef remain vibrant in the face of a range of other pressures.
Special Envoy for the Great Barrier Reef and Leichhardt MP Warren Entsch said it was fantastic to see Australian Government programs successfully controlling the number of COTS in the reef.
Researchers and reef managers are working together to deliver the innovative science that informs on-ground action, to help protect reefs of high tourism and conservation value, Special Envoy Entsch said.
We want to ensure the reefs future for the benefit of all Australians, particularly communities in Queensland whose livelihoods depend on it.