NSW teenager dies after being mauled by shark at Wooli Beach, north of Coffs Harbour – 7NEWS.com.au
It's believed both the boy's legs were bitten by the animal.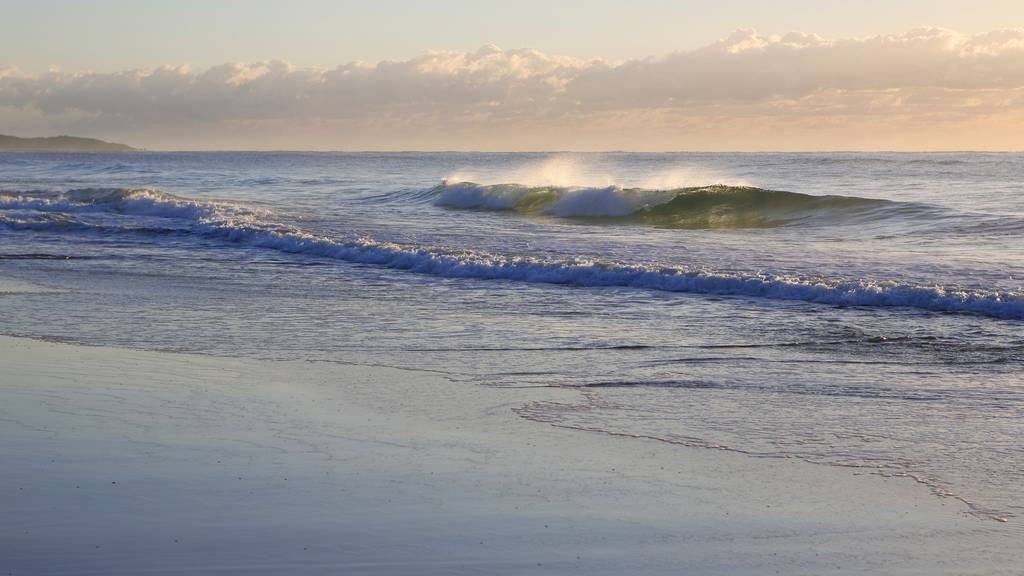 A teenager has died after being mauled by a shark off the coast of northern NSW.
Its believed both the 15-year-old boys legs were bitten at Wooli Beach, north of Coffs Harbour.
Emergency crews responded to the incident just after 2pm on Saturday.
Several board-riders came to his assistance before the injured teen could be helped to shore, NSW Police said.
First aid was rendered for serious injuries to his legs and despite CPR efforts to revive him, the 17-year-old died at the scene.
Beaches in the area including Wooli, Diggers Camp and Minnie Water have been closed.
Clarence Valley Mayor Jim Simmons says visitors had flocked to the region for the school holidays and there would likely have been many people in the water.
Whats happened there this afternoon would shake everybody, Mr Simmons told AAP.
Its terribly shocking.
All of our sympathies, from people in the area, go out to the boys family.
I just ask people to look out for their safety on the beaches.
A report is to be prepared for the Coroner.
– with AAP
In the video below: Daniel Andrews COVID update for Saturday
The Victorian premier announced the state's new coronavirus cases.